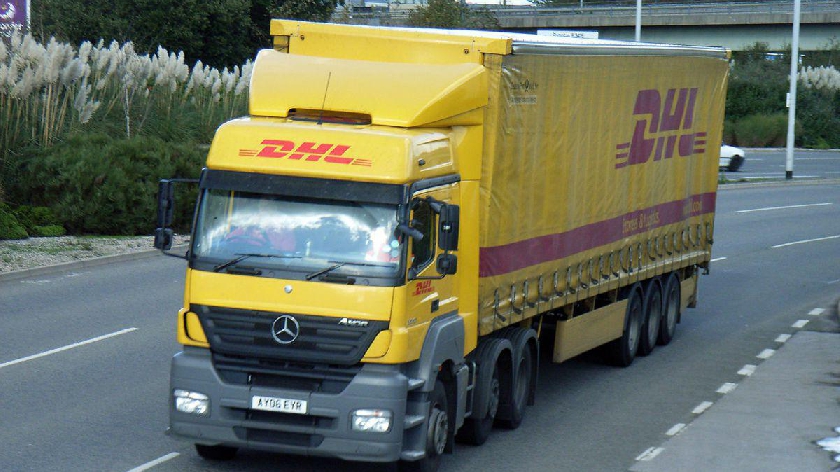 A judge has described the potential danger to staff at the Milton Keynes DHL depot where a worker was crushed to death as 'blindingly obvious'.
36 year old Krzysztof Sontowski died in February 2015 after his torso and head became trapped by a lorry at the warehouse.
The case, which is being heard at Aylesbury Crown Court, has been adjourned.
The court heard that Mr Sontowski's job was to unload large goods lorries at the Milton Keyne site.
Vehicles would reverse back and link up with a load leveller, which aims to safely distribute the weight of a lorry.
But the court heard last week that sometimes the back of the vehicles would get stuck.
When this happened, the driver would rock the vehicle back and forth to set it free.
On the day he died, Mr Sontowski was at the rear of a vehicle and appeared to be trying to get the driver's attention in the wing mirror.
The court heard he looked round and became trapped between the lorry and the loading bay.