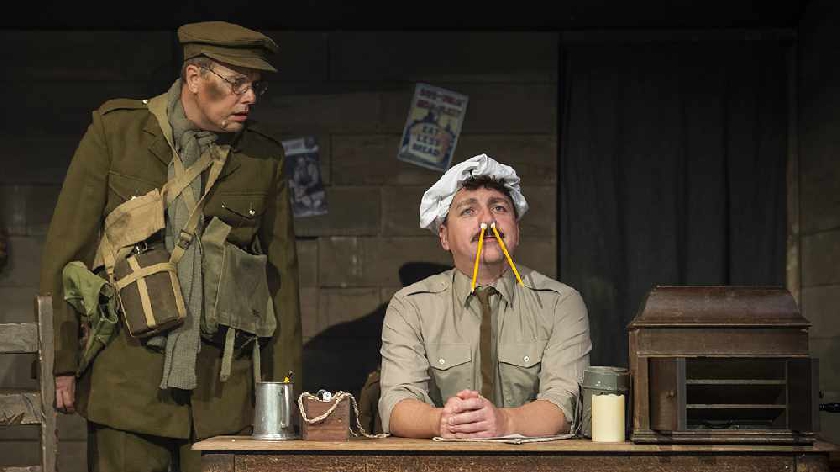 Baste my steaming puddings! Milton Keynes Theatre of Comedy (MKTOC) is bringing its festive stage adaptation of 'Blackadder's Christmas Carol' to The Chrysalis Theatre from 4-7 December.
Join Milton Keynes' leading comedy troupe for its hilarious parody of the Dickens classic, written by Richard Curtis and Ben Elton. The performance will also include the episode 'The Queen of Spain's Beard' from the first Blackadder series.
MKTOC is renowned for producing high quality stage adaptations of well-known TV comedies, including Fawlty Towers, Blackadder, The Vicar of Dibley, Allo, Allo and more.
Why not kick off the festive season with this panto alternative and get into the 'Spirit of Christmas' with a glass of mulled wine, mince pie and a tub of seasonal ice cream from Willen Ice Cream Company!
MKTOC are proud to be supporting MK Food Bank and will be raising vital funds for this local charity during its December productions.
For further details and to purchase tickets, please see: www.mktoc.co.uk