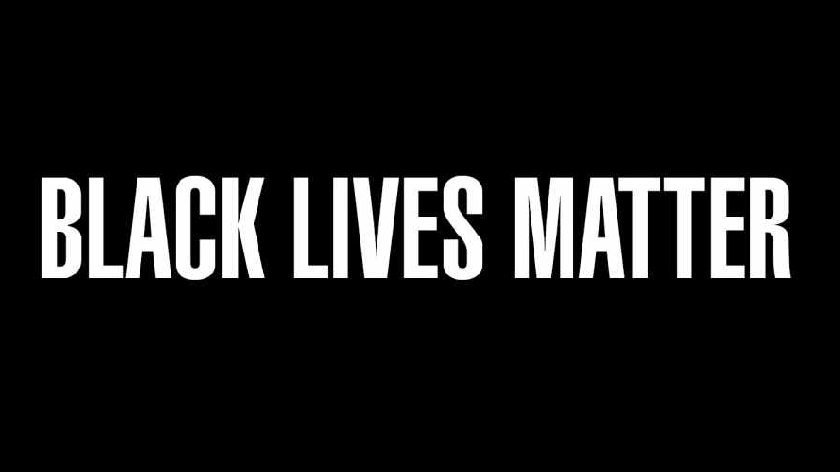 There will be a Black Lives Matter peaceful protest outside Milton Keynes Central this weekend, and hundreds of people are expected to attend.
The protest is one of the millions taking place throughout the world to show solidarity and stand up against police brutality.
It will take place on Saturday (6/6) outside the train station from 12pm to 2pm. Protestors have been told to wear masks, bring water and follow social distancing rules.
The event has been promoted on social media and nearly 200 people have RSVP'd so far, with over 400 people also registering their interest.
However, some residents have shared concerns about the possibility of protestors potentially spreading COVID-19. The organiser of the protest has since responded saying that if people follow social distancing measures and wear correct protective gear then it will be as "safe as going to the shops".
These worldwide protests started following the death of George Floyd in Minneapolis, USA. Last week, footage was released showing a police officer kneeling on the neck of the 46-year-old who could be heard telling the officer that he could not breathe. The officer did not stop, and George Floyd died.
His death was ruled as a homicide, with the post mortem determining his cause of death as "cardiopulmonary arrest complicating law enforcement subdual, restraint, and neck compression".
Protests have taken place in all 50 states in America, and millions of people worldwide have taken part in a social media 'blackout' to stand in solidarity.
Milton Keynes Council also lit up the Civic Offices purple last night to remember George Floyd.
MKFM is not involved in the organisation of the protest. It has been organised by a local resident, you can find out more here: https://facebook.com/events/s/black-lives-matter-peaceful-pr/692153191605487/?ti=icl