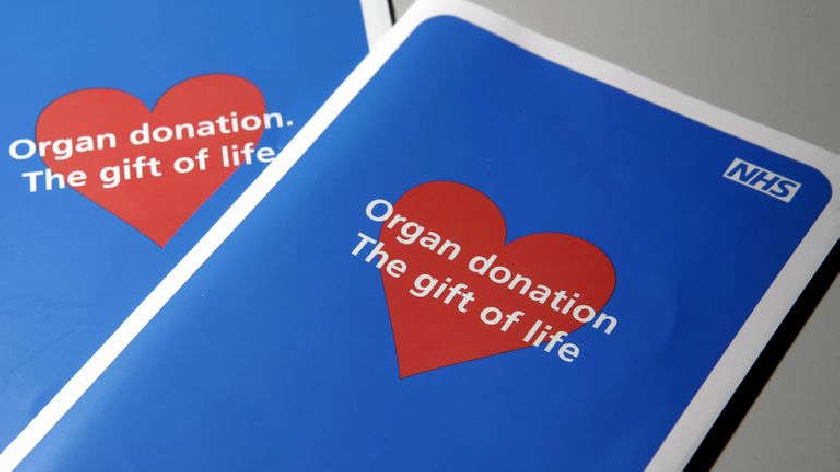 NHS Blood and Transplant's Community Investment Scheme has awarded funding to Equality Council UK (ECUK) to help them give reliable information to people from BAME backgrounds.
This will help to tackle some of the health inequalities affecting people from these backgrounds.
Waiting times for people from these backgrounds are longer because of a shortage of donors from these groups.
People from Black, Asian and Minority ethnic community groups comprise of 35% of the waiting list but only 7% of donors.
Increasing the number of ethnically matched organs will decrease waiting times and lead to better health outcomes for people from ethnic minority communities.
The project involves the recruitment of Community Engagement Ambassadors (CEAs) from community and faith groups in Milton Keynes and providing them with a basic induction to organ donation.
The organ donation law often referred to as Max and Keira's law came into effect in England on 20 May 2020.
Since then people in England are considered willing to donate, unless they have opted out, are in one of the excluded groups or have told their family they do not wish to donate.
Even though the law has now changed, it is important to know that people still have a choice and families will still be consulted if organ donation becomes a possibility.
It is hoped that engaging Black, Asian and other minority ethnic communities and providing information on this topic will increase awareness and understanding and encourage them to speak to their families about organ donation.
This should result in the registration of more people who wish to donate their organs. Clinical data shows that although people can receive a transplant from someone of any ethnicity, the best transplants come from donors of the same ethnicity.
Register your organ donation decision on the NHS Organ Donor Register and tell your family the choice you have made.
If the time comes, we know families find the organ donation conversation much easier if they already know what their relative wanted.