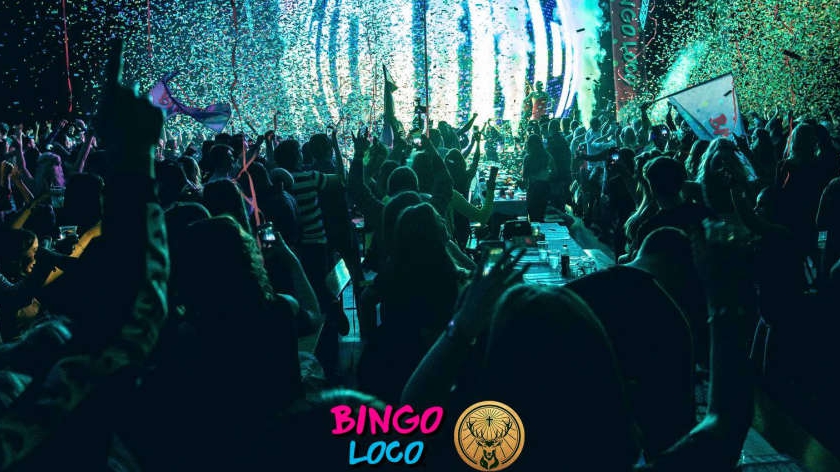 Image: Bingo Loco
It has been announced that Bingo Loco, an event that provides the chance to enjoy a 'boozy bingo night out' is coming to Milton Keynes.
Bingo Loco hosts hundreds of events all around the UK every year and are known for their high-energy, octane-fuelled shows which find side-splitting comedians and stage performers hosting interactive and immersive shows.
Coming to Milton Keynes on January 28th, Bingo Loco will be taking over Popworld for one night.
Bingo-goers can also expect mad confetti showers, vast CO2 jets, wild dancers and plenty of throwback anthems from all across the generations served up by the Bingo Loco DJs and presenters.
Boozy bingo fans could even win international holidays, a cardboard cutout of Johnny Depp or a musical instrument.
You can find out more here.