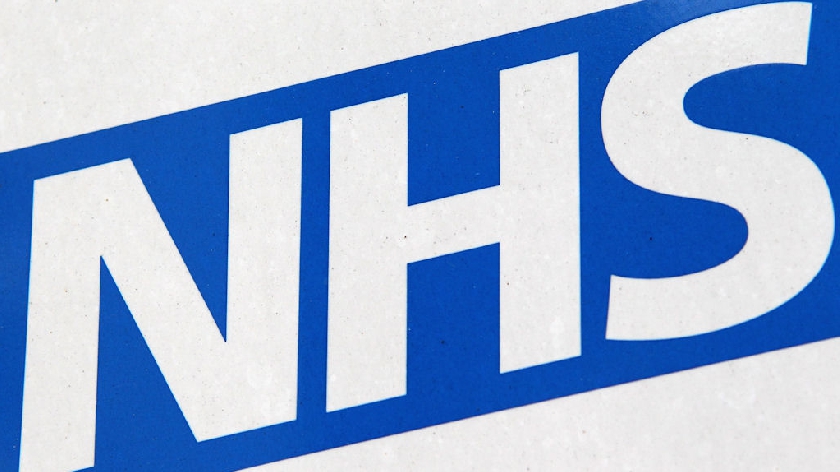 The number of Milton Keynes participants in NHS research studies supported by the National Institute for Health Research (NIHR) has risen by more than 50 percent. 
Figures released today revealed there were 4,952 participants in NIHR-supported research in Milton Keynes in 2018/19, compared to 3,232 the previous year.
Milton Keynes University Hospital NHS Foundation Trust recruited 4,395 participants to 53 NIHR-backed studies in 2018/19, compared to 2,788 the previous year.
A further 557 participants were involved in 10 trials in Milton Keynes' community settings such as GP practices, compared to 444 the previous year (see notes to editors).
Studies taking place in Milton Keynes' NHS include:
Whether giving women with breast cancer extra surgery to the armpit is necessary if the disease has spread there.
A blood test to detect if newborns are at risk of developing type 1 diabetes.
Trials of painkillers for chronic pelvic pain in women.
Testing a new electrocardiogram (ECG) to help doctors identify the cause of chest pains faster and more accurately.
Prof Simon Bowman, Research Director at Milton Keynes University Hospital NHS Foundation Trust, said: "I am delighted to see that patients at MKUH have increased their engagement in research with over 1,500 more participants in research studies than last year. All the evidence is that more research means better patient care so this is terrific news."
One of the Milton Keynes GPs who helped recruit participants to research is Dr Asim Malik, of the Whaddon Medical Centre, who said: "We're pleased that we have successfully increased numbers of participants in research by working with the nearby Red House Surgery and Cobbs Garden Surgery practices. We have shared our expertise and manpower, which has made each study slightly more cost effective.
"By working together we have had a better uptake on our studies and better patient engagement."
Prof Belinda Lennox, Clinical Director for the NIHR Clinical Research Network Thames Valley and South Midlands, said: "We have had another fantastic year delivering research across our region. The hard work of the research nurses, consultants and other healthcare professionals we support has led to the number of participants in clinical research increasing in Milton Keynes to 4,952. That is people from right across the region, in hospitals, community settings and GP practices.
"With more people taking part in research, we can make advances in medical research more rapidly than ever before, developing new treatments for the most serious, life threatening illnesses and improving the care that our NHS can provide as a result."
Participating in health research helps develop new treatments, improve the NHS and save lives. The NHS supports research by asking patients and healthy volunteers if they wish to take part in trials to enable participants to access new NHS treatment and care options.
Patients are encouraged to ask their doctor about research opportunities and search for studies seeking volunteers at www.bepartofresearch.uk.