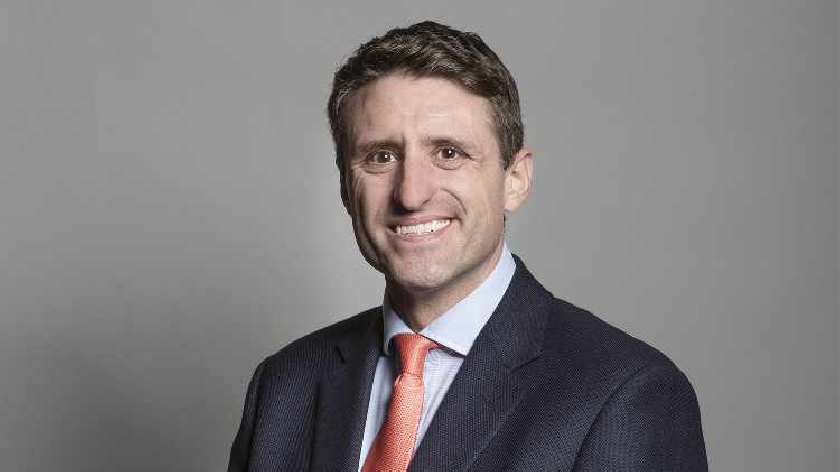 The re-opening of the Post Office in Hanslope has been welcomed by Milton Keynes North MP Ben Everitt.
The branch had been closed since November 2019 due to operational reasons but re-opened its doors earlier this month, on Friday 19th June.
The Conservative Member of Parliament had written to the Post Office on behalf of concerned constituents in Hanslope and was delighted with the re-opening.
He commented: "I know a number of constituents had been worried about the impact of the Post Office's closure so I'm delighted it's back up and running."
He added: "Post Offices are important parts of local communities and especially villages such as Hanslope. I appreciate the effort that's gone into re-opening it considering the difficult times we've been living through."