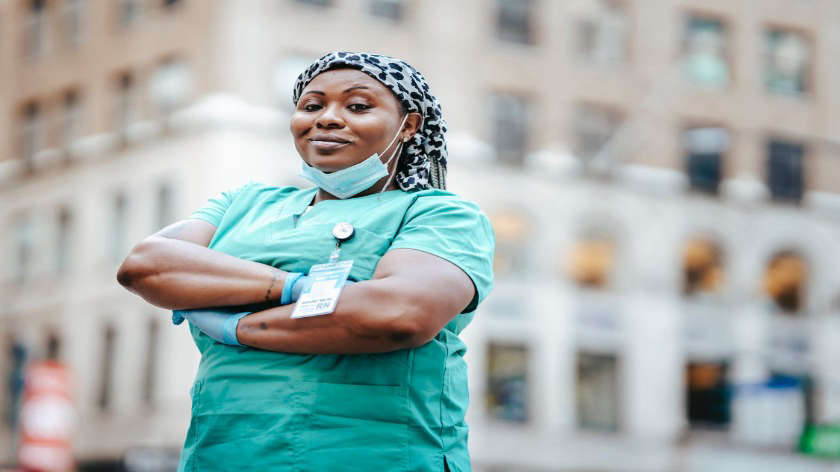 Bedfordshire, Luton and Milton Keynes Clinical Commissioning Group (CCG) is urging local ethnic minority women, with an interest in healthcare innovation, to take advantage of opportunities with the Shuri network.
The Shuri Network is a membership network for ethnic minority women in digital health, giving financial and interpersonal support to women within clinical and non-clinical roles, providing various opportunities from fellowships and bursaries to shadowing programmes via digital teaching resources.
In 2021, the Shuri Network boasts a total of up to 1200 members and allies, including clinical and non-clinical staff, students, and senior leadership.
The Shuri Network and the Faculty of Clinical Informatics have launched a scheme where they will provide 20 members and 10 student members a bursary to cover the cost of a year's membership of the Faculty of Clinical Informatics.
Dr Roshan Jayalath, GP and lead of the CCG's Equality, Diversity and Inclusion group, said: "The Shuri Network does great work to encourage women from ethnic minority backgrounds to join with others to support digital innovation.
"I'd encourage any woman who is eligible to grab this opportunity with both hands to increase their own skills and in turn, improve the health of people across BLMK and beyond."
To be eligible for the bursary, you must:
be (or identify as) a female and be from a BAME background
be a UK resident
be a member of the Shuri Network
currently work in the field of digital health and social care or use technology in your daily work within health and social care.
For more information and to apply yourself, you can visit the Shuri network website by clicking here.