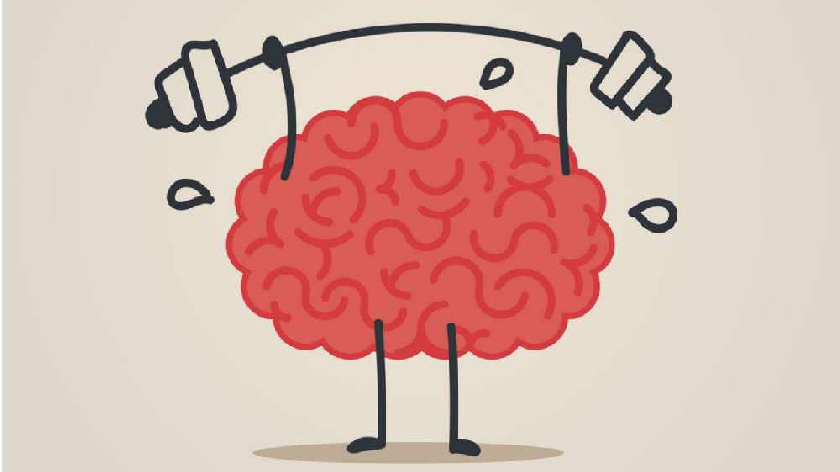 In conjunction with other medical groups, Bedfordshire, Luton and Milton Keynes Clinical Commissioning Group (BLMK CCG) will host an online Mental Health Forum on Thursday 9th September.
The event is being hosted in joint partnership with Healthwatch Bedford Borough, East London NHS Foundation Trust (ELFT), MIND BLMK and Bedford Borough Council.
Describing the event in more detail, a spokesperson said: "Our objective is to bring together the public, mental health service users, commissioners, service providers and voluntary sector partners to understand the new policy framework in which services are being developed (Mental Health Transformation Framework).
"We aim to look at how this will impact local services; and to hear from service users about their experiences as users of mental health services.
"We will look at service user needs and seek to understand what 'good' looks and feels like to you. By asking 'what matters most to people in Bedford Borough', we will support open conversation in an independent space that feels safe for people whose voices may otherwise not be heard.
"Our aim is to foster a culture that values service users as experts by experience and involves them as partners in defining new care pathways and the co-production of services.
"We hope you will wish to take part in what we hope will be a great forum for transparency and honesty from all sides."
Speakers for the event will be as follows:
John wright – Chair, Healthwatch Bedford Borough
Andrew McCulloch – Committee Member, Healthwatch England
Michelle Bradley – Director of Mental Health and Wellbeing, Bedfordshire and Luton Mental Health and Wellbeing Services, ELFT
Caroline Lewis – CEO, MIND BLMK
Dr Roshan Jayalath – GP Governing Body Member and Mental Health Commissioning Clinical Lead, BLMK CCG & ICS
Jane Yeandle – Acting Chief Operating Officer, Mental Health Somerset NHS Foundation Trust
Simran Khinder – Recovery Service Operational Manager, ELFT Recovery College
Sally Wilkins – Service User
Ashok Khandelwal – Director, Healthwatch Bedford Borough
Dave Hodgson – Mayor, Bedford Borough Council
Places will be limited, so to register your interest for this online forum, please either email shanice.d@healthwatchbedfordborough.co.uk or send an SMS to 07936083362 as soon as possible.
For more information on the event, please click here.