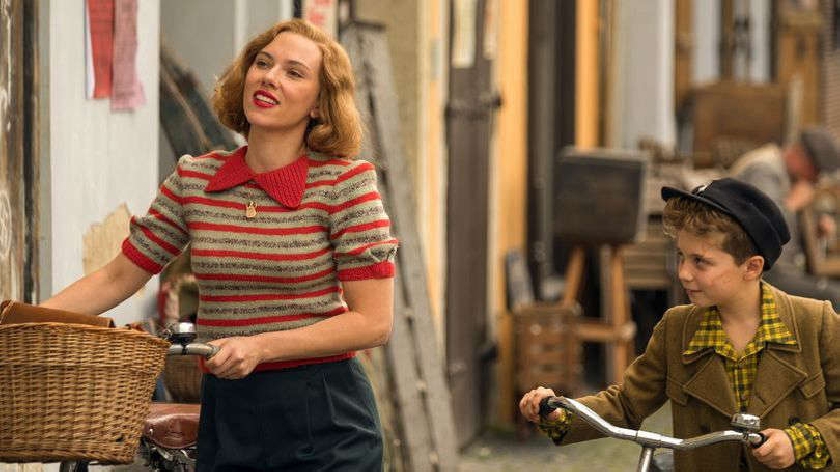 Des Hamilton Casting Jojo Rabbit
A BAFTA-winning company is auditioning young boys from Milton Keynes for a new major TV series.
TV and Film producers Des Hamilton Casting are currently casting for a brand new major TV series.
The casting company have previously worked on films and shows such as Jojo Rabbit, Netflix's Top Boy, The King and High Life, starring Robert Pattinson.
The team are searching for a British young male to portray a character between the ages 9-13 years, no previous acting experience is necessary!
The character, 'Kevin', is set to be bright, imaginative, articulate and likeable.
It is also free to apply.
Parents and guardians can register their childs interest by emailing office@deshamilton.com giving consent. Emails must include the child's full name, age, where they are based, and some recent photos.
Please also include parent/ guardian's contact details.
The email subject should be "Child's name - Kevin role".