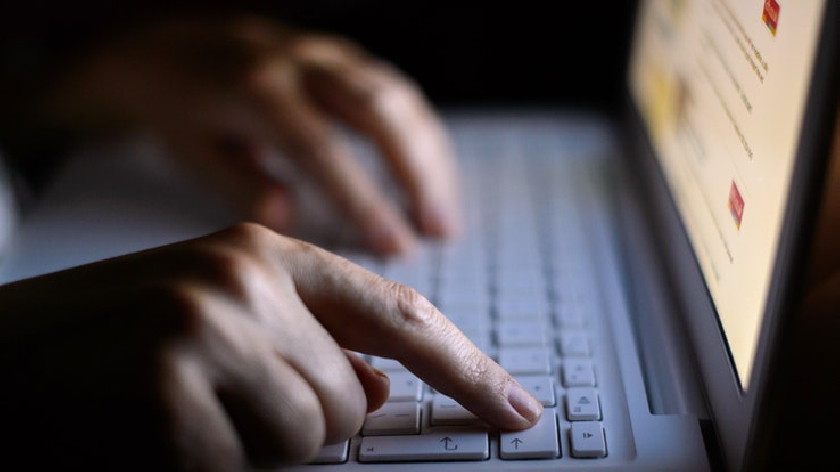 Asda has recently annouced that in a partnership with DELL they will be providing over 7,000 laptops to school children across the UK to prevent them from falling behind with online learning.
As many schools, colleges and universities all across the country continue to learn remotely online from home, it is perhaps more important than ever that students have access to the adequate digital resources they need in order to continue learning.
Unfortunately, there is a growing number of households without computer/internet access. According to Ofcom, around 9% of children in the UK – between 1.1 million and 1.8 million – do not have access to a laptop, desktop or tablet at home.
Due to these concerning figures, supermarket chain Asda has decided to partner up with DELL to provide underprivileged school children with the resources they need to continue learning during the pandemic.
Roger Burnley, CEO and President of Asda, explained why this donation was so important during the pandemic as he said: "It's clear that digital exclusion is an issue affecting many thousands of children who attend schools in communities that we serve.
"These children have been disproportionately affected by the lockdown and are at risk of falling further behind their peers. We want to do all we can to help break down the digital barriers so they can continue their education remotely."
During the Autumn 2020 term, the Asda Foundation awarded more than half a million pounds to hundreds of schools to ensure children could get back into the classroom. This included providing grants for everything from stationery to school uniform banks, breakfast clubs and more, to ensure no child felt excluded due to financial limitations.
Ben Everitt, MP for Milton Keynes North, also praised the move and explained how exactly the local are would stand to benefit from it. On Twitter, he posted: "Brilliant stuff from ASDA who are providing 10 laptops and data bundles each to Bushfield School and Great Linford Primary School in Milton Keynes North."