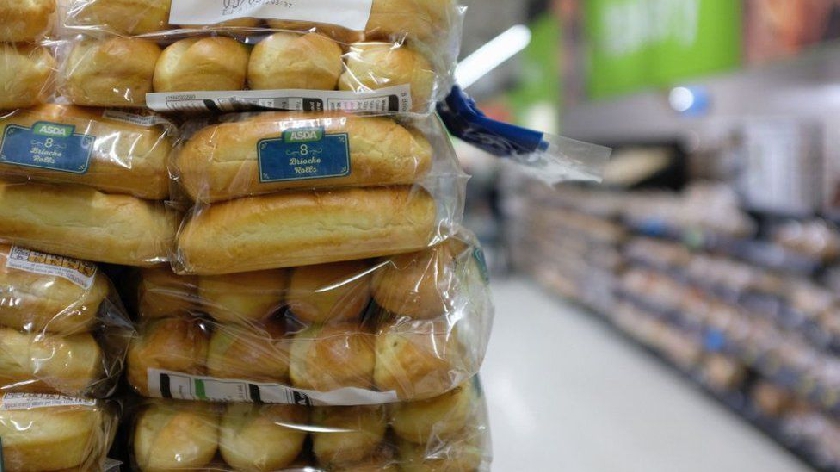 Getty Images
Supermarket giant Asda has announced its plans to close its in-store bakeries which puts local jobs at risk.
There are four Asda stores in Milton Keynes, and according to Asda's website, two of which have a bakery where staff freshly bake products throughout the day.
The bakeries are located in the Newton Leys and Oakridge Park stores.
But under Asda's new plans, these bakeries could soon close as customers are said to be changing their shopping habits from wanting freshly baked loaves to more "speciality products".
Its current model apparently restricts the supermarket's ability to respond to customer demand and cannot provide the products that are desired throughout the day, including fresh wraps, pancakes, and bagels.
As a result, Asda is considering using a centralised bakery that would send out pre-baked goods to supermarkets across the country, with those items then just being warmed up in-store.
1,200 people across its 341 stores are currently being consulted about the plans, which could see them either lose their jobs or be reassigned a new role.
It will affect several roles here in Milton Keynes, although the exact number is not yet known.
Derek Lawlor, Head of Marketing at Asda, said: "The changes we are proposing will deliver a much better and more consistent bakery offering for customers across all our stores.
"We know these proposed changes will be unsettling for colleagues and our priority is to support them during this process."
This announcement comes just months after Tesco said it would be moving away from in-store bakeries to cut costs and respond to customer demand.