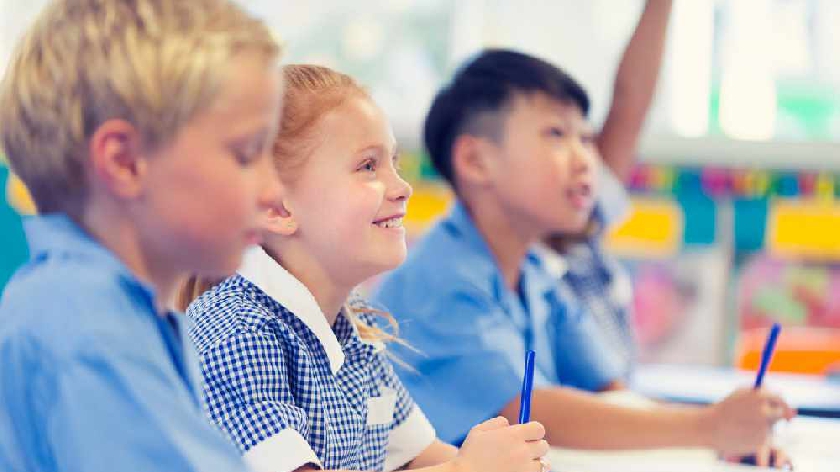 Figures show a rising number of school pupils in Milton Keynes are being hit by the coronavirus outbreak.
A council committee was told that on Thursday (15/10) more than 880 pupils – 1.8 per cent of the total in the city – were isolating and this has been on a rising trend since October 2.
On Thursday the covid-19 task and finish group was told that 12 schools were on the 'impacted' list, with nine pupils and four staff testing positive.
This bought the totals since schools reopened to all pupils to 25 schools, and 42 positive cases in staff and 56 pupils.
Four of them are special schools, the group heard.
Dr Mac Heath, Milton Keynes Council's director of children's services commended headteachers and school leaders for how they had softened the impact.
And he reserved praise for the heads of special schools for how they have managed "sometimes against the odds" being able to retain children and young people, and supporting families.
"It is very evident that the stamina needed for some of our staff in those schools is obviously second to none," he said.
"We should be and I am very proud of the role that they play."
Some of the children in special schools do not understand social distancing, and there have been high levels of anxiety for both families and staff.
He revealed that a package is in place to support staff with their mental health as the challenge in the covid-19 outbreak is going in the "wrong direction".
"The continued stamina required to ensure that our children and young people are getting the support they need is really critical." he told councillors.
Cllr Hannah Minns (Lab, Stantonbury) asked what would happen if so many teachers have to self-isolate that there aren't enough around to teach the children.
"Will there be a critical mass where we can't actually offer good quality education because we don't have enough teachers?" she said.
Dr Heath said that directors of children's services across the south east of England had the same worry.
He said the answer might have to involve an element of remote learning, but the meeting also heard that the provision of this during the spring lockdown had been patchy.
Education experts are concerned that this could widen further the gap between the haves and the have nots as some 30 per cent of families do not have internet connections.
"It is not yet a satisfactory answer – I think it is a significant concern," said Dr Heath.
He said there is an effort to protect staff because a lack of "resilience" could mean them catching flu and "other things".
The task and finish group is due to consider its recommendations at a meeting in the next few weeks.