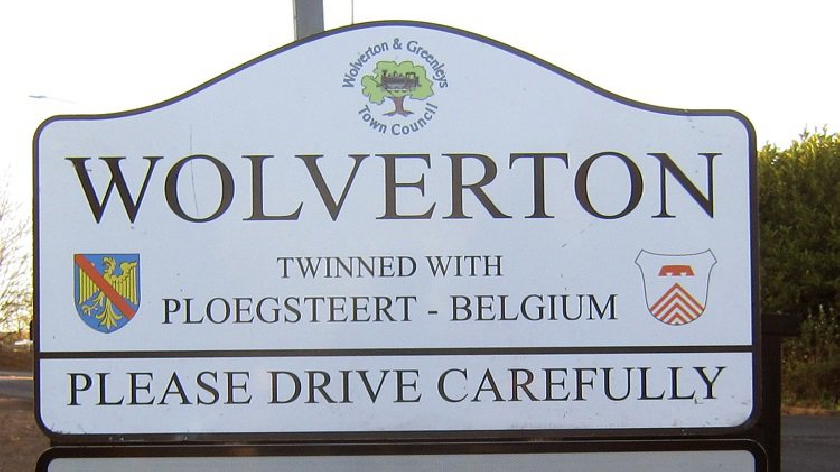 Armed police and the ambulance service were called over the weekend to a property on Gloucester Road in Wolverton, due to what is being described as a 'fear for welfare' incident.
The force were called at around 2.35pm on Sunday afternoon, with local residents reporting seeing both the armed police and ambulance service in the vicinity shortly after.
Thames Valley Police have said it is not their policy to release any further details, other than to say that the call was in relation to a 'fear for welfare' incident.