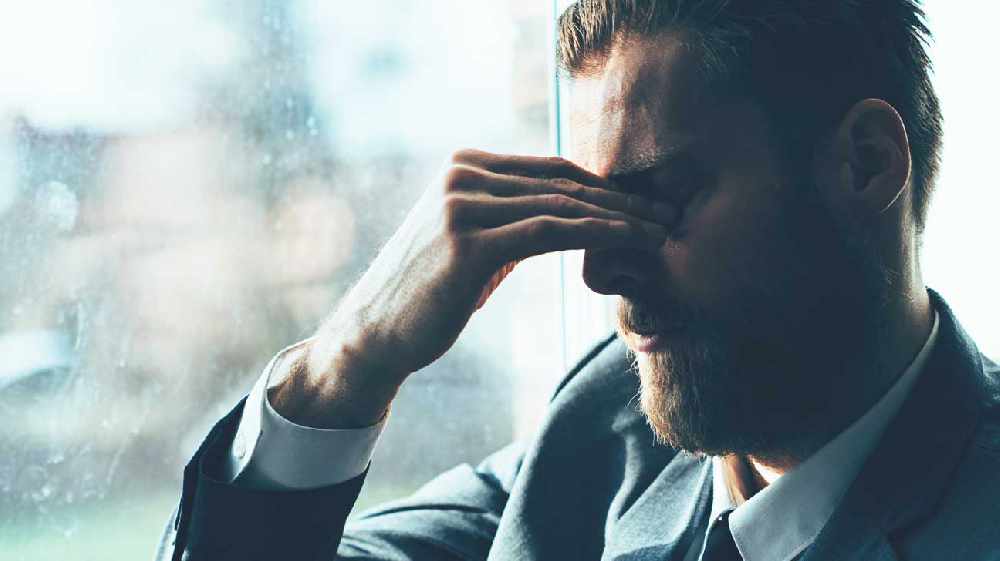 Don't suffer in silence. There are a number of people you can turn to to help with everyday issues and mental health.
We've all heard the saying, "a problem shared is a problem halved". We all experience challenging times at some point in our lives and Milton Keynes has a number of services that can help.

ARE YOU FEELING SUICIDAL?

A&E - MK's main hospital has people on hand 24/7 to assist you if you feel you can't carry on.

GP - If it's not quite as urgent, your GP surgery can help you in a number of ways. It's not just about medication, and there are several other methods including counseling and general advice.
MILTON KEYNES OUT OF HOURS CRISIS LINE
Help in a mental health crisis –
Out of hours
(5pm-9am, Monday to Friday; and Saturdays, Sundays and bank holidays)
There is a single point of contact if you, or a friend or relative, are experiencing a mental health crisis out-of-hours which provides advice, support and signposting to people living in Milton Keynes. If you already use CNWL services, this number is also on Crisis Card given to you by your care coordinator or named lead professional.
The CNWL Single Point of Access number is 0800 0234 650
During office hours
(9am to 5pm, Monday to Friday)
If you already use the services, during office hours your first point of contact should be the person that you usually see (your care coordinator, or named lead professional). Their contact details, or the contact details of your care team, are contained in your care plan and on your Crisis Card.
DEPRESSION, ANXIETY, STRESS

The Samaritans are well known for their work with mental health, and 'listening', and they have their own branch in Milton Keynes

Telephone the Milton Keynes branch: 01908 66 77 77 (local call charges apply)

National telephone: 116 123 (this number is free to call)

You can also visit them between 10:00am - 9:30pm. More details are here www.samaritans.org/branches/samaritans-milton-keynes

Talk for Change is a point of access for adult mental health and talking therapy services in Milton Keynes.

This service was developed by former service users and staff with you in mind. We aim to provide quick assessment so that there are no delays in getting the help that you need.

Telephone 01908 725099 (option 1) or email support@talkforchange.org.uk

www.talkforchange.org.uk

MIND

The charity Mind are also on hand to help talk things through and they have a website which is very simple and easy to navigate - www.mind.org.uk

MONEY AND HOUSING

The Citizens Bureau offers a wide range of services
Phone 01908 604475 or visit them at Acorn House, 361 Midsummer Boulevard, Central Milton Keynes MK9 3HP

More information here www.miltonkeynescab.org.uk/contact-us

DEBT, BAILIFFS, BANKRUPTCY

Call for free debt advice on 0808 808 4000

Or webchat with an adviser Monday to Friday: 9am - 8pm and Saturday: 9.30am - 1pm
RELATIONSHIPS, CHILDREN, DOMESTIC ABUSE
Relate MK (Relationship Support) www.relatemk.org or call 01908 310010
MK Act (Domestic Abuse Support) www.mkact.com or call 0344 375 4307
Below are paid for services but offer free initial advice
MK Family Law Group is a firm of solicitors dedicated exclusively to Family Law and focused on providing the best legal advice and service to our clients.
Call 01908 787900 or email mail@familylawgroup.co.uk
Purcell Solicitors (Pauline Purcell ) Are able to advise and assist you resolving family issues following the breakdown of your relationship. Their role can be one of simply giving you initial advice at a one off meeting, drawing up documents to formalise an agreement you have already reached, giving you detailed advice and negotiating a settlement of a family dispute, attending round the table meetings with your former partner and their lawyer or representing you at Court.
Call 01908 693000 or email enquiries@purcellsolicitors.co.uk
ARE YOU CONCERNED FOR SOMEONE ELSE?

If you feel that someone may be suffering, and could be considering taking serious action and ending their own life, call Thames Valley Police on the non emergency number 101.

The charity MIND also have a link to get advice if you're worried about someone else.