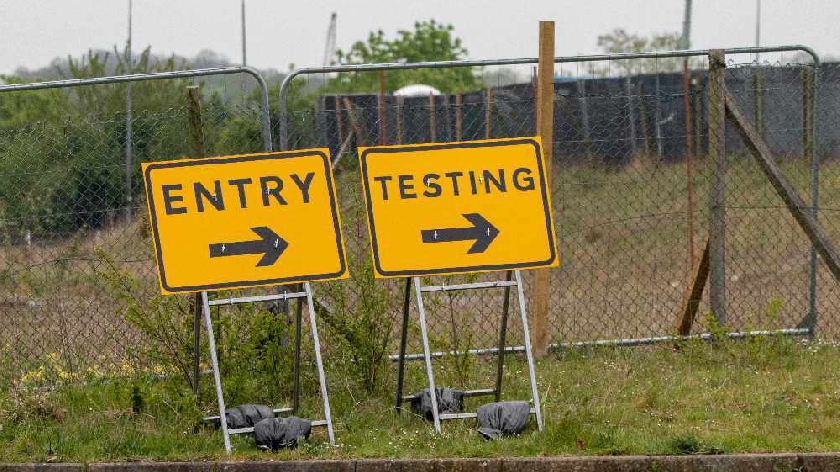 A new coronavirus test centre will soon be opening in a Milton Keynes town, MKFM can reveal.
Milton Keynes Council plans to have several coronavirus testing centres spread across the borough.
The main drive-through testing centre in Central Milton Keynes was the first site to open at the start of the pandemic, followed by two walk-in testing sites in Newport Pagnell and Bletchley.
And, earlier in the month, MKFM exclusively announced that the Central Milton Keynes Library was going to be converted into a rapid test centre for key workers. This opened last week and staff have been administering lateral flow tests on asymptomatic key workers.
Soon, a test centre will be opening in Wolverton meaning the council would have reached its target of having three more test centres in various areas with "good transport links".
Signage has appeared in The Wolverton Agora car park stating that it will be closed from Monday 18th January for COVID testing.
The sign also warns that all vehicles must be removed, and "any vehicles remaining will be subject to enforcement action".
However, according to Milton Keynes Council, the location for the Wolverton-based testing facility has not been confirmed.
A council spokesperson said that they are looking at sites in the area, but nothing has been finalised.
Local sources suggest that Milton Keynes Council is currently working through the "legalities" of obtaining the site for test purposes.
This means that a location or opening date for the new Wolverton-based site has not been confirmed yet, but MKFM will provide the latest when we get it.