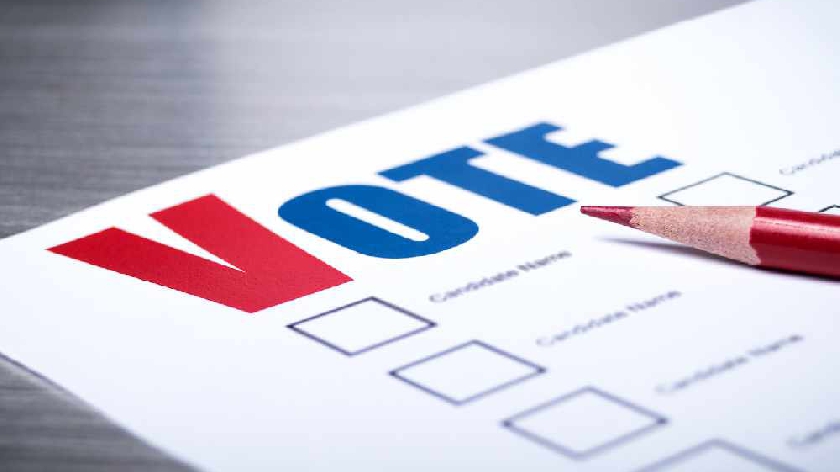 Around 100,000 canvass forms have been delivered to households as part of the second stage of the annual canvass.
This takes place to ensure that Milton Keynes Council has the correct details of households on the Electoral Register.
Emails and canvass forms are sent to every household giving details of what information is currently held on the Electoral Register at that property.
A spokesperson for Milton Keynes Council said: "We're now in the second stage, with the delivery of around 100,000 canvass forms to households across MK, so if you did not receive an email expect to receive a letter from us in the coming weeks.
"Nearly 20,000 households won't receive a form, having already responded to an email prompt earlier in the month.
"Please ensure you check the forms and respond where required as soon as you can. Canvassers may telephone or call at your property where no response has been received if required from September till October."
Occupiers are required to check the information and confirm that it is correct or make any changes that are necessary so that a revised register can be published on 1 December.
Different forms are sent to all residential properties during the canvass, please check the form carefully and respond as soon as you can only if it requires you to do so.
The Register is not connected to any other council records, paying Council Tax is not enough to make sure you can vote.
For more information on the annual canvass, please click here.