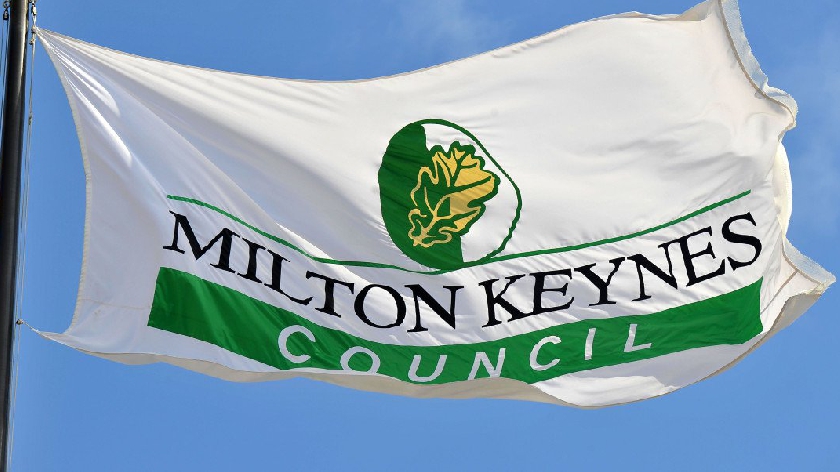 A long-awaited report into how a giant warehouse was given planning permission has been delayed by ANOTHER month amid fears it might not investigate every angle.
Independent planning consultant Marc Dorfman has written to Milton Keynes Council saying he has been given more information which needs investigating.
Mr Dorfman's attention was brought to another error where the wrong policy reason was given for refusing plans to keep part of the Blakelands warehouse running 24 hours a day. The council says the mistake can be defended at an ongoing planning appeal.
In his email to the council, seen by the Local Democracy Reporting Service, Mr Dorfman apologised for the delay.
His own earlier predictions of completion in February, April and June also proved to be wrong.
Mr Dorfman now says he is intending to complete it by the end of July.
And yesterday, Thursday, the council's development control committee chairman Cllr Anthony Brown (Lab, Tattenhoe) said: "We expect to be able to schedule a meeting of the audit committee to receive the report in August."
Mr Dorfman wrote: "I realise this proposed further delay is very disappointing for residents, members and planning staff. I sincerely apologise for this delay."
But residents are angry that Mr Dorfman is not intending to speak to a council officer who they say is crucial to the investigation.
"She objected to the warehouse on visual impact grounds but this objection was never published or made available," said a spokesperson for Blakelands Residents Association.
Documents kept on the council's planning portal show the council's senior landscape architect had, in October 2018, requested the tree officer make an urgent visit to the site to agree tree protection measures.
In November however she welcomed amendments, made another request of the developer, but concluded she had "no objection to the landscape scheme."
Mr Dorman said he did not contact the officer because "he has seen a number of reports from her that he can rely on."
The residents' association spokesperson said in an email to councillors: "It is very upsetting to the residents that more than three years on we still seem to be fighting the same battle.
"Residents are being expected to take solace in the fact that an external audit is being carried out.
"How can we possibly place any faith in this audit at all, when something as significant as this is not being followed up adequately?"
Responding to a question from the local democracy reporter at the development control committee, Jon Palmer, the council's head of planning said "hopefully it will be a thorough and comprehensive review."
Mr Palmer said: "It's an independent review that's been commissioned so we await the report as do members of the public and residents as well.
"And hopefully it will be a thorough and comprehensive review. That's currently the position as I understand it."