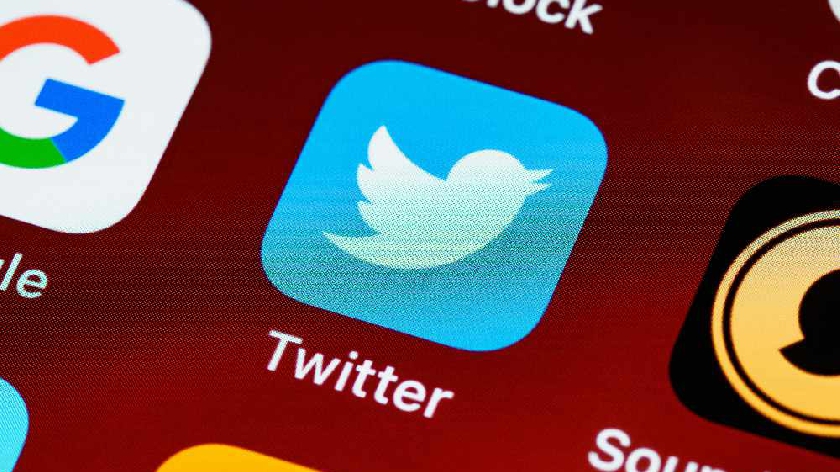 A town councillor who sent angry and swearing tweets about the Black Lives Matter protests, and a suggestive tweet about TV celebrity Amanda Holden's cleavage, has been referred for investigation.
Cllr William Hewitt, of Bletchley and Fenny Stratford Town Council, reportedly used his Twitter account to berate Black Lives Matter protestors for breaching social distancing guidelines.
And in a Twitter reply to Britain's Got Talent judge Amanda Holden, the Arriva bus driver reportedly offered his assistance if she needed help looking for something in her cleavage.
In one of his tweets, which was shown in council papers, Cllr Hewitt said: "Pure ******* scum attacking the police. We should have sent in the army with water cannons to disperse those mindless thugs."
He then tweeted an offence comment, hoping they "suffered a painful death" with Covid-19.
Bletchley & Fenny Stratford Town Council did not ask for Milton Keynes Council to investigate it as a possible breach of its code of conduct, but Cllr Ed Hume, a Labour town councillor, filed his own complaint.
Cllr Hume said, in his submission to the committee, that the tweets were disrespectful to people wanting to see equality and justice.
In another tweet about protestors following the death of George Floyd, Cllr Hewitt tweeted: "I really hope that everyone of them gets riddled with Covid-19.
"All the isolation and furlough ruined in one ******* afternoon. Bring back total isolation everywhere please Boris."
Cllr Hewitt made a written statement to the sub-committee, which voted to hold its deliberations in public on Tuesday.
He said: "I personally had members of my family suffer from the effects of Covid-19, thankfully they didn't pay the ultimate price, but still suffered with the disease, to the extent that my uncle was admitted to Papworth Hospital due to Covid-19."
He said he was furloughed from Arriva for 12 weeks wanting to care for his 86 year-old dad and 82 year-old mum.
"When, after all the amazing work that was done by the NHS, I saw the protests that were taking place in Trafalgar Square and elsewhere around the world, with people of ALL races ignoring social distancing, putting all the effort made by people furloughing, to waste, yes I was incensed."
He added that he is "far from racist. I have very good friends from all walks of life, especially working in such a diverse family as a bus driver."
He said the Amanda Holden tweet should be looked at "in context of the original tweet".
He added that he appreciated that people have the right to be heard but feels there are better ways of doing this than "standing in Trafalgar Square, ignoring social distancing."
Cllr Hewitt's Twitter profile has now been turned into a private account.
John Jones, MK Council's independent person, recommended that the committee should launch an investigation.
The committee agreed to launch an investigation into whether Cllr Hewitt has breached the town council's code of conduct.