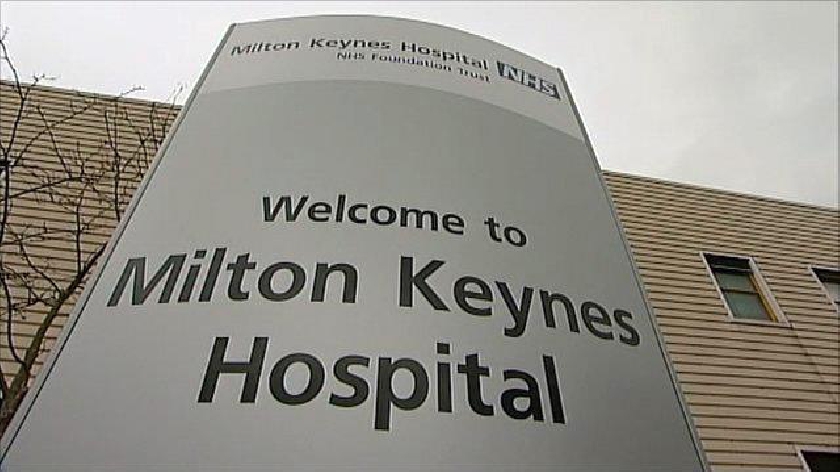 Chiefs have given their blessing to taking the next steps in a £240 million part redevelopment of Milton Keynes University Hospital.
The hospital off Standing Way needs to grow because of the planned increase in the city's population over the coming years.
Thursday's meeting of the board heard that they need a new four-storey women's and children's hospital on the site because maternity services are "maxed out" at 4,000 births per year.
They are planning to be able to cope with 6,000 births a year.
John Blakesley, the deputy chief executive said: "It is essential that we do think ahead."
He added that paediatric services were running at "110 per cent".
The hospital is also making progress, after seven years, on getting a new radiotherapy centre on the site.
Dr Ian Reckless, the hospital's medical director, said a meeting on Wednesday had provided something of a breakthrough.
"We've been talking about it for years and yesterday felt like the first time everybody was on the same page," he said.
Since a contract with Genesis Care ended in November, patients have had to travel outside the city for treatment.
Dr Reckless said that the "patient experience had deteriorated in recent months.
"Now everybody wants it and supports it, it's now a question about how we progress that to have a facility on site, then work through and deliver it."
The hospital has plans for a £15 million imaging centre, a new surgical block, and a new multi-storey car park.
Mr Blakesey said that some £37 million might be available to get the projects going after a full case is presented in November.