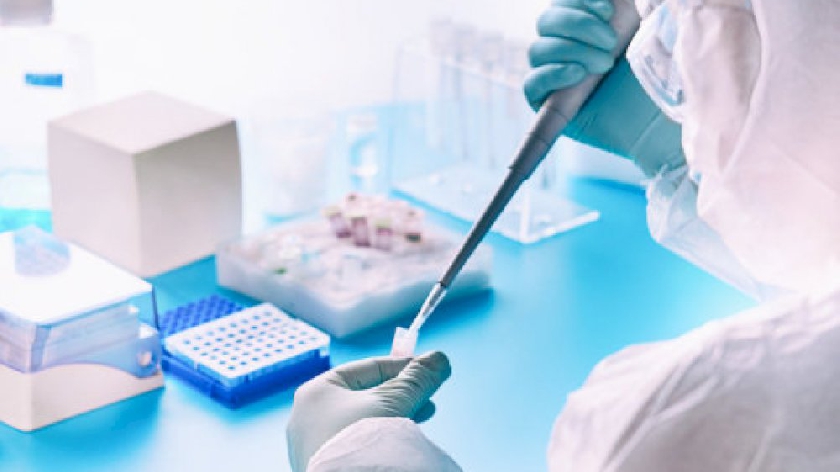 It has been confirmed that all official vaccinations sites in Milton Keynes will remain open today even though the Met Office has issued a yellow weather warning due to icy conditions.
Any centre offering COVID-19 jabs to vulnerable people over 70 and NHS workers will remain open but select testing sites through Luton and Bedfordshire will be temporarily closing.
NHS Bedfordshire, Luton and Milton Keynes tweeted: "All of the vaccination centres in Bedfordshire, Luton and Milton Keynes are open today, if you have an appointment please attend. We have volunteers on-site to assist and they are keeping the car parks safe."
Members of the public should not be deterred in going to any pre-arranged vaccination appointments as they are still advised to attend if they can make it there safely.
The current groups of the highest priority to receive the vaccine are care home residents and staff, health and social care workers, and the over 70s – all who should have their first jab by mid-February. Centres are currently issuing vaccinations by appointments only and those who are eligible will be contacted directly by the NHS with the next steps they need to follow.