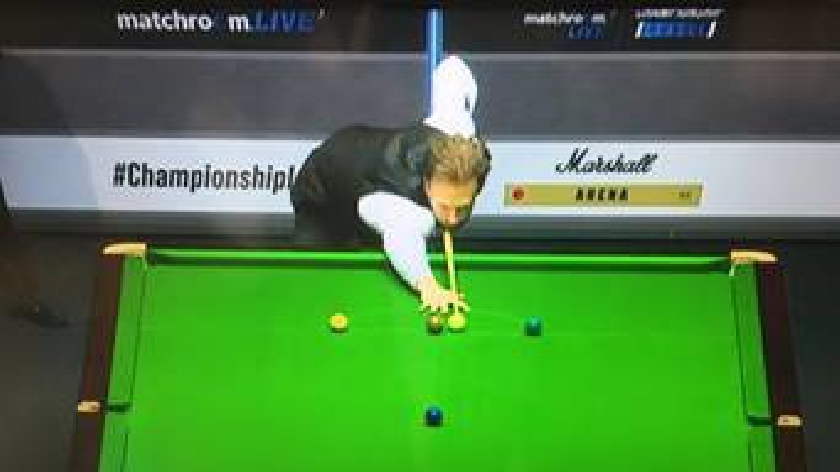 Matchroom.Live Championship League got underway at 3pm today, and Matchroom Multi Sport is pleased to confirm that, having completed COVID-19 testing of all 35 staff and Monday's eight players over the weekend, all personnel have tested negative.
All staff and players were throat and nose swab tested on arrival and remained in isolation until the results were confirmed. Players taking part on subsequent days will be tested the day before they are scheduled to play.
Matchroom.Live Championship League started at 3pm today (01/06), live on ITV4. The tournament is the first major sports event to take place live on TV since the coronavirus lockdown. The event is taking place behind closed doors at Marshall Arena, Milton Keynes with strict rules on social distancing and hygiene, and COVID-19 testing in place in line with government guidelines.
World Champion Judd Trump gets the action underway on Table 1, facing Yorkshire's David Grace. David Gilbert is the top seeded player on Table 2 and opens his tournament against 18-year-old rising Welsh star Jackson Page. The winner of each group will progress to the next round of the tournament, where the 16 group winners will be re-grouped to determine the four players to compete in the Tournament Finals.
Live coverage began at 2.50pm on ITV4 in the UK, with coverage across Europe on Eurosport and elsewhere globally at Matchroom.Live.
Read more about Championship League Snooker and other safety measures in place during the tournament here.