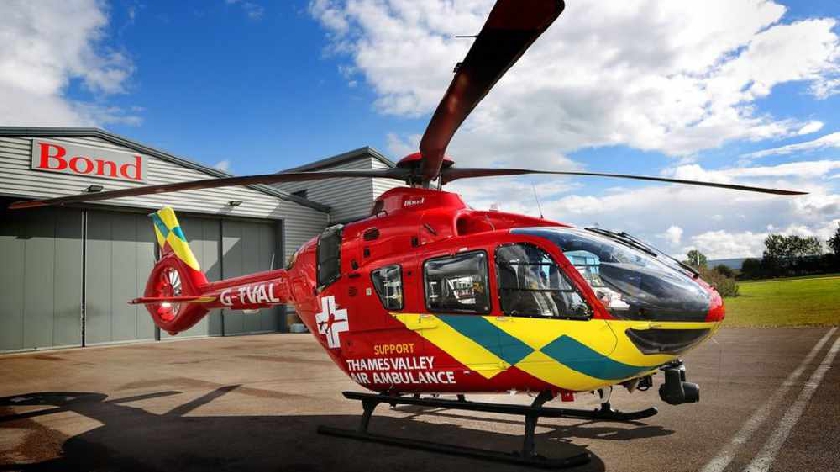 A driver was airlifted to hospital following an accident on the V10 Bletcham Way, Bletchley.
The Thames Valley Air Ambulance attended the collision outside Asda, Bletchley, yesterday (2/8).
Reports say the collision was between a car and a motorbike.
Witnesses say the motorbike and the driver went through the car's windscreen.
MKFM has contacted Thames Valley Police for more information.