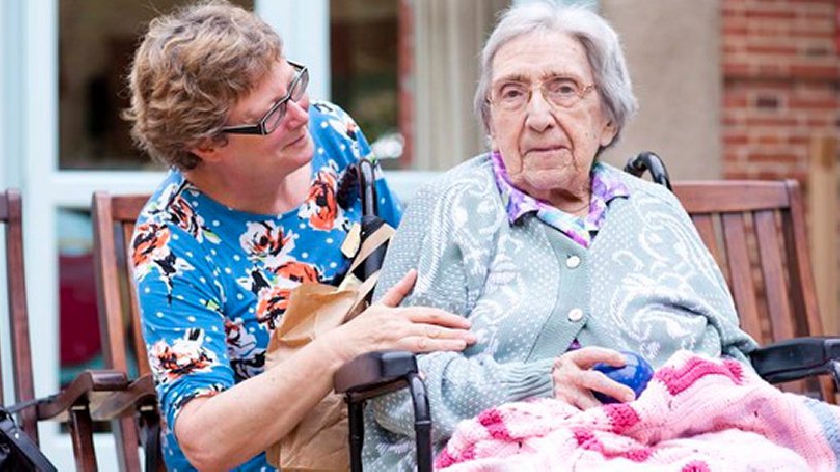 Age UK Milton Keynes is setting up an emergency service to support local older people during the current COVID-19 outbreak.

The service is for those who have no support mechanism in place, who are either in isolation or who are struggling to get essential supplies.
The charity will be operating a donation hub at the Peartree Centre in Peartree Bridge and are currently organising additional donation drop off points across the Milton Keynes Borough.
A statement on behalf of Age UK said: "We are asking local businesses to consider if they can help by either donating or becoming a donation point. Donations can currently be dropped off at any of our shops. We will post regular updates on our social media and website as and when new drop off points become live. We will organise donations into essential packages to be delivered to older people as required.
"We will also be operating a shopping service for household essentials and a prescription collection service for these older people who have no current support.

"It is important during this current situation that the safety of our older residents is paramount. Please look out for and assist your older neighbours who will already know you but we urge you to direct any other requests for assistance to organisations such as Age UK Milton Keynes, as all of our staff and volunteers carry identification and will have received relevant vetting and training.

"We would like to take this opportunity to thank people that have already offered their support. Age UK Milton Keynes are a local independent charity supporting the older residents of Milton Keynes, without your support we are unable to offer these essential services, so please do get in touch if you would like more information on how we can help or how your organisation can become a collection point, or how to individually donate or volunteer your time please do not hesitate to contact us."
You can contact Age UK Milton Keynes on 01908 550700 or visit https://www.ageukmiltonkeynes.org.uk