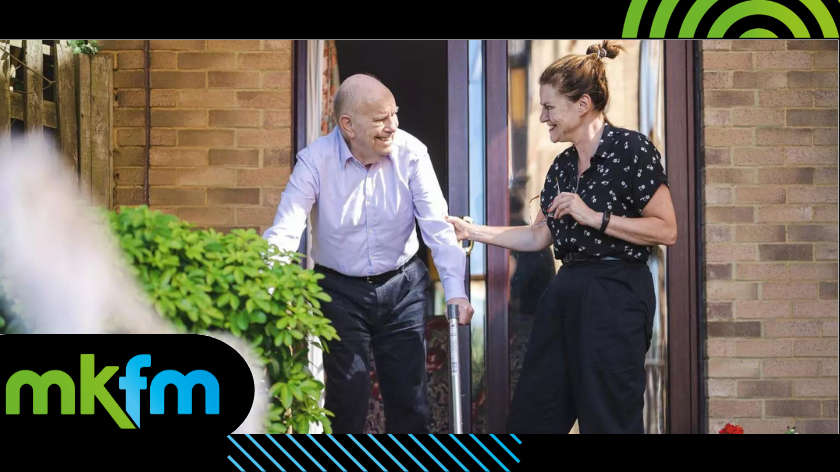 Milton Keynes City Council is preparing a package of additional support for unpaid carers, based around a free to access website with advice, information, and the opportunity to connect to other people in the same situation.
From next month, a dedicated website called Mobilise will bolster existing support offered by the City Council's adult social care team and provide unpaid carers in Milton Keynes with free information, blogs and guides whilst connecting them with other carers in the region.
Mobilise contains useful practical advice on everything from obtaining a blue badge to specialist finance advice. It will also be the place for regular and friendly online sessions where people can connect with others who are also looking after a loved one.
Cllr Emily Darlington, Cabinet Member for Adults, Housing and Healthy Communities said: "We want to identify more unpaid carers and provide additional support to help them provide this crucial care while enjoying positive lives.
"Mobilise has been designed to connect unpaid and informal carers who can relate to each other through similar and shared experiences."
Last winter, the City Council launched a new pilot scheme to increase the financial support that is available to unpaid carers.
Following an assessment, a minimum annual payment of £240 is provided to unpaid carers alongside access to additional assistance that will vary for individuals.
For further information on the support available to unpaid carers, please visit our Carers Assessment webpage.
The Mobilise service will be free for MK residents and available on the City Council website from next month.