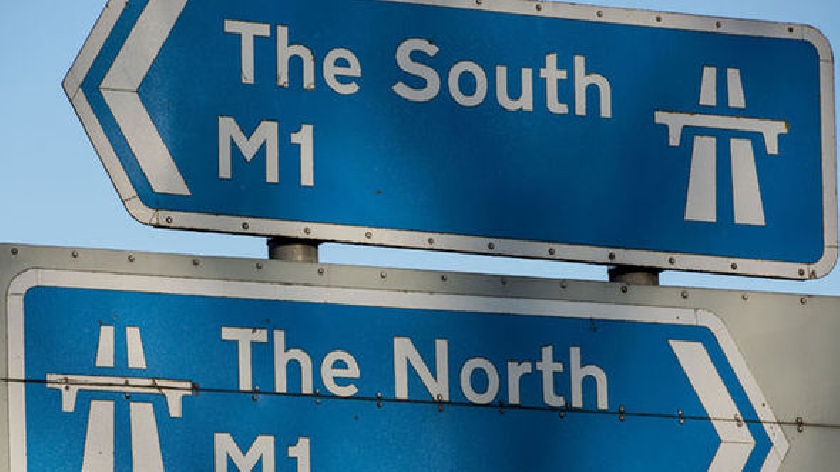 All lanes have now reopened.
A lane was closed on the M1 near Milton Keynes earlier this morning (28/7), following an accident.
The lane was closed on the M1 Southbound between Junction 15 (Northampton) and Junction 14 (Milton Keynes).
The collision was first reported at around 6.41am this morning.
It had cleared by around 7.30am.
The severity of the accident has not yet been confirmed.