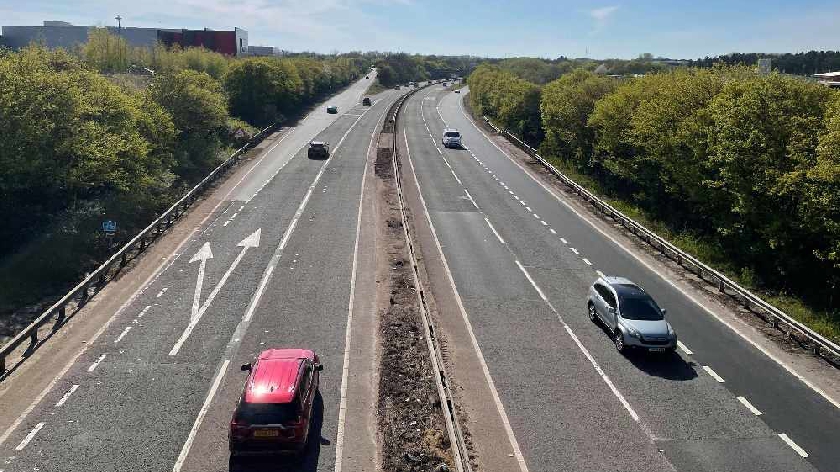 A section of the A5 in Milton Keynes is set to be closed overnight for safety repairs.
The A5 Northbound and Southbound between Flying Fox Roundabout and Old Strattford is set to close between 9pm and 5am 23rd May-24th May.
The work being taken out on the A5 include barrier/fence and safety works.
The A5 Southbound is also set to be closed from 8pm and 6am on 16th May - 17th May between the A509 and A421 for cutting and planting.
The exit slip on the A5 Southbound at A422 will close between 8pm and 6am on 18th May- 19th May for cutting and planting.