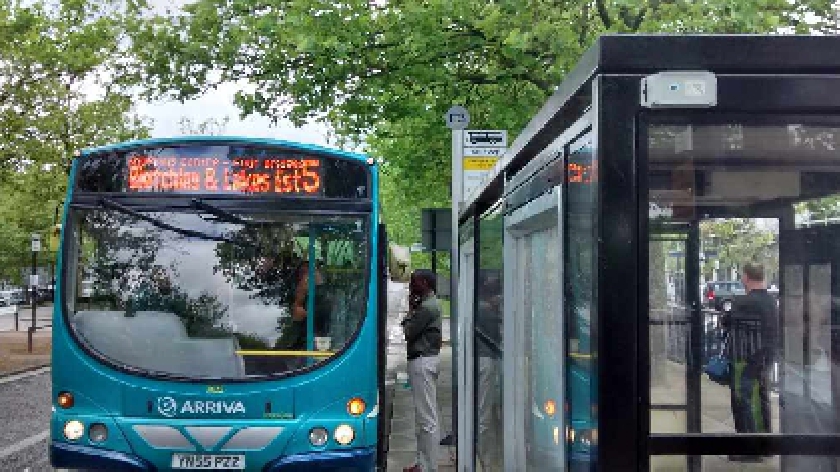 Arriva Buckinghamshire has announced changes to bus services that will take place from 29 August 2021.
The alterations will see timetable changes for Services 3/3A, 4, 8, 33/33A and X60 across Milton Keynes including areas such as Northampton and Aylesbury.
The changes include a route change in Shenley Church End, better connections to The National College of Motorsport and reliability tweaks.
Andrew Godley, Commercial Director for Arriva said "We have a great network across Milton Keynes which supports our communities.
"These changes have been designed to build on that and create a bus network that provides reliable and punctual services for our customers."
For more information on the changes to Arriva services please visit the website.
READ MORE - £1 evening single bus fare launched in Milton Keynes for the rest of the month