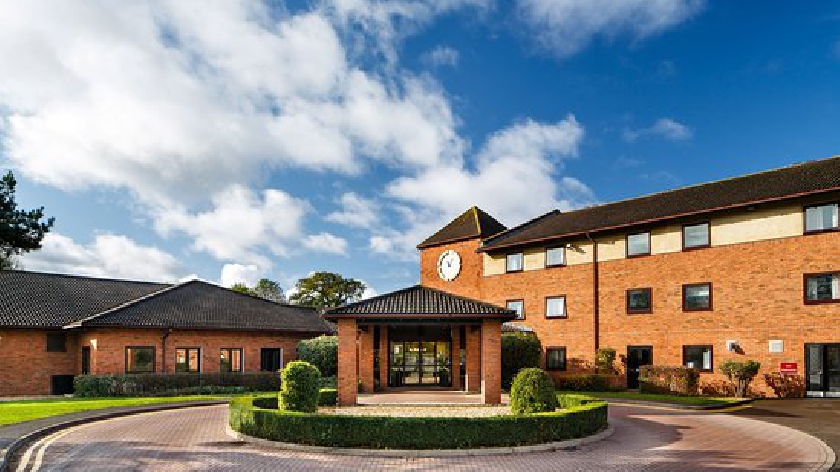 The Delta Hotel, in Kents Hill Park, is said to have agreed to turn into a temporary refuge for people needing emergency accommodation during the coronavirus outbreak.
It has been reported that this agreement has been made in exchange for a six-figure payment from Milton Keynes Council.
"All the hotels in MK are closed and they couldn't help. The Delta, however, has agreed to offer beds to Milton Keynes Council - at a cost," a council spokesperson told a local newspaper.
Those staying at the four-star hotel are likely to be homeless, with extra guests possibly including ex-prisoners and vulnerable community members.
This news follows the Government announcement that all local authorities must find accommodation for the homeless during the coronavirus pandemic.
A spokesman for Delta said: "As a hotel we are incredibly proud to step in at the eleventh hour to help some of the most vulnerable people in the community."