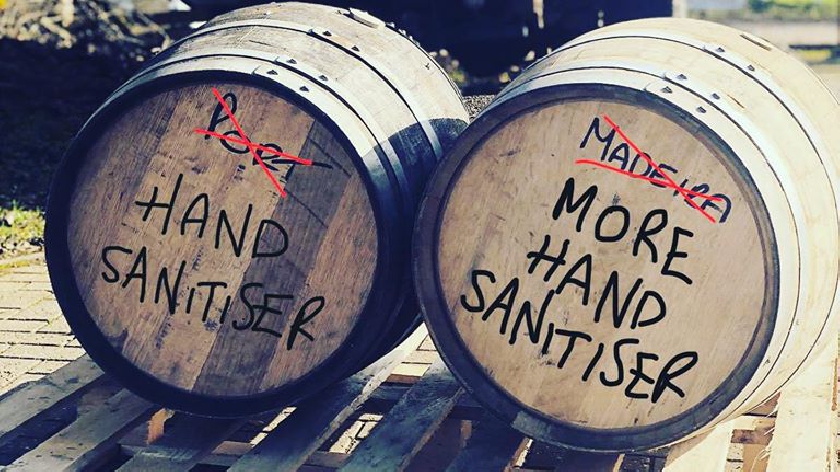 Wharf Distillery is today (26/3) starting to produce hand sanitiser to cope with the overwhelming demand.
The distillery, which is based near Potterspury, produces anything from the likes of whiskey to liqueurs and aperitifs. However, today, the local business will also be taking a different approach.
Now, they will be producing World Health Organisation-grade 80% alcohol hand sanitiser to cope with the overwhelming worldwide demand. They are restricting all supply to local organisations who are dealing with high-risk groups, or to organisations with key workers.
"As a small distillery we have limited resources," Wharf Distillery told MKFM. "But [we] are diverting all of our ethanol from gin production to hand sanitiser production. We still have plenty of gin in stock though and are offering free contactless deliveries of our full range of spirits, alongside mixers and beer from [the] local brewery, Hornes Brewery."
Find out more about Wharf Distillery by clicking here.