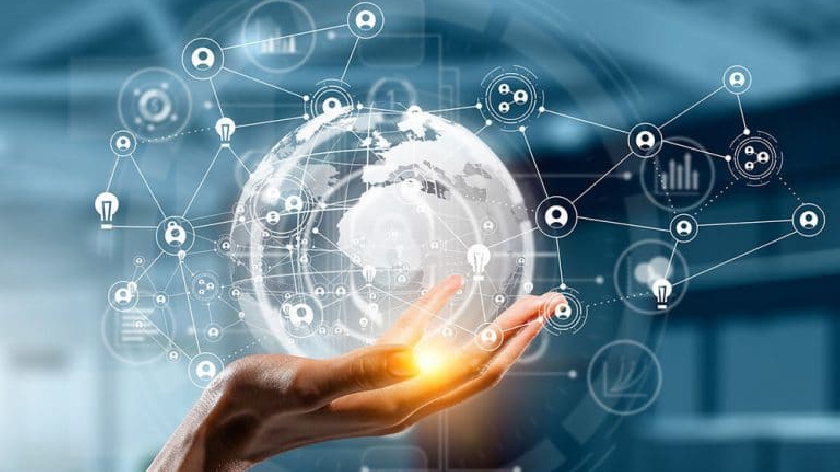 Milton Keynes has been awarded almost £2.5 million as part of the Government's 'Getting Building Fund' which will harness the city's reputation for smart technologies.
The money will be spent on a brand new innovation Hub in Milton Keynes, known as the Smart City Living Lab (SCLL), which will be run by the MK:U Project, a partnership between Cranfield University and Milton Keynes Council.
It will provide education and support to scale start-up businesses and focus on smart city technologies including robotics, virtual reality, digital twinning, sensor technology, intelligent infrastructure, autonomous vehicles, drones, and advanced communications.
Iain Stewart, the MP for Milton Keynes South, commented: "This is yet another investment by the Government in the long-term economic future of Milton Keynes, building on our already strong reputation as a high-tech hub."
Ben Everitt, the MP for Milton Keynes North, said: "I want MK to be the best place in the world to start and scale-up a tech business."
"This Government funding for Milton Keynes focuses on technologies that will define leading global cities of the future, including: robotics, virtual reality, intelligent infrastructure, autonomous vehicles; drones and advanced communications."
"Milton Keynes can be a major global player in the future tech economy, which is great news for local businesses and for local jobs."
Hilary Chipping, South East Midlands Local Enterprise Partnership Chief Executive, said: "These projects will support key priorities including skills for young people, the green recovery and innovation, which will all generate jobs."
"Last July we published our Local Industrial Strategy, laying out the priorities and interventions we needed to invest in to realise innovation, further improve connectivity and achieve sustainable growth."
"These Getting Building Fund projects meet these priorities and the needs of the local economy as we strive to recover economically from this pandemic."
Stephanie Hussels, part of the MK:U project team and Director of the Bettany Centre for Entrepreneurship at Cranfield University, said: "At the heart of this smart city we are excited to bring the Start Up to Scale Up programme to new and small businesses, offering them education, support, equipment and a real opportunity to take their business to the next level through our living urban laboratory."
"An incubator for innovation, this programme will help entrepreneurs and SMEs access the latest technologies, linking to Milton Keynes' 5G project, and connect them with experts, investors and industry."
"We are also set to develop a new apprenticeship standard in Robotics, which will be a national first and something that MK:U and other providers can offer as a degree apprenticeship in the future."