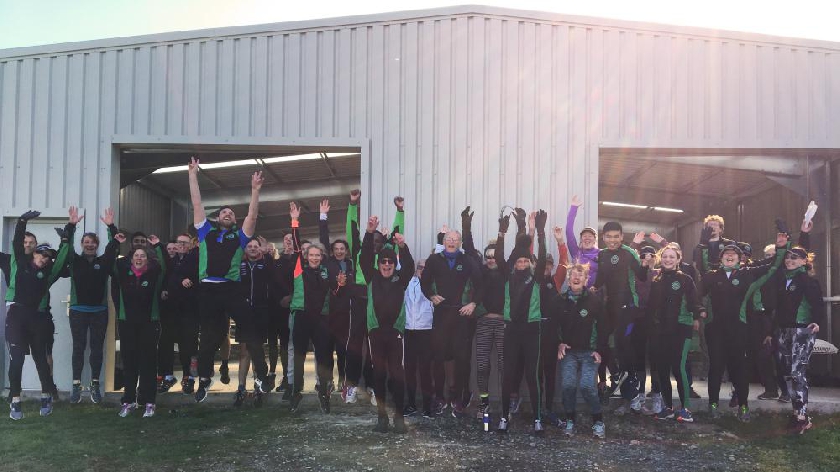 New Boat Shed gives much-loved Milton Keynes Rowing Club a new lease of life as it opens this Saturday.
It's been six years since members of Milton Keynes Rowing Club started thinking about building a new boatshed and this weekend the dream finally becomes a reality.
The rowers have fundraised a huge £90,000 to build a shed to keep their boats in and after six years of fundraising and thousands of volunteer hours, a brand new boatshed has finally been built!
The club has worked incredibly hard to design, plan, and manage the project, as well as raising the cash, including challenges like running the Milton Keynes Half Marathon whilst carrying a boat and rowing the Channel, all raising money for the ambitious target.
The club also received grants from Milton Keynes Council, MK Community Foundation, Sport England and some business sponsorship, with a special thanks to Geoffrey Leavers Solicitors and the Park's Trust for their contribution in the project.
Louise Rivett, Club Chair says,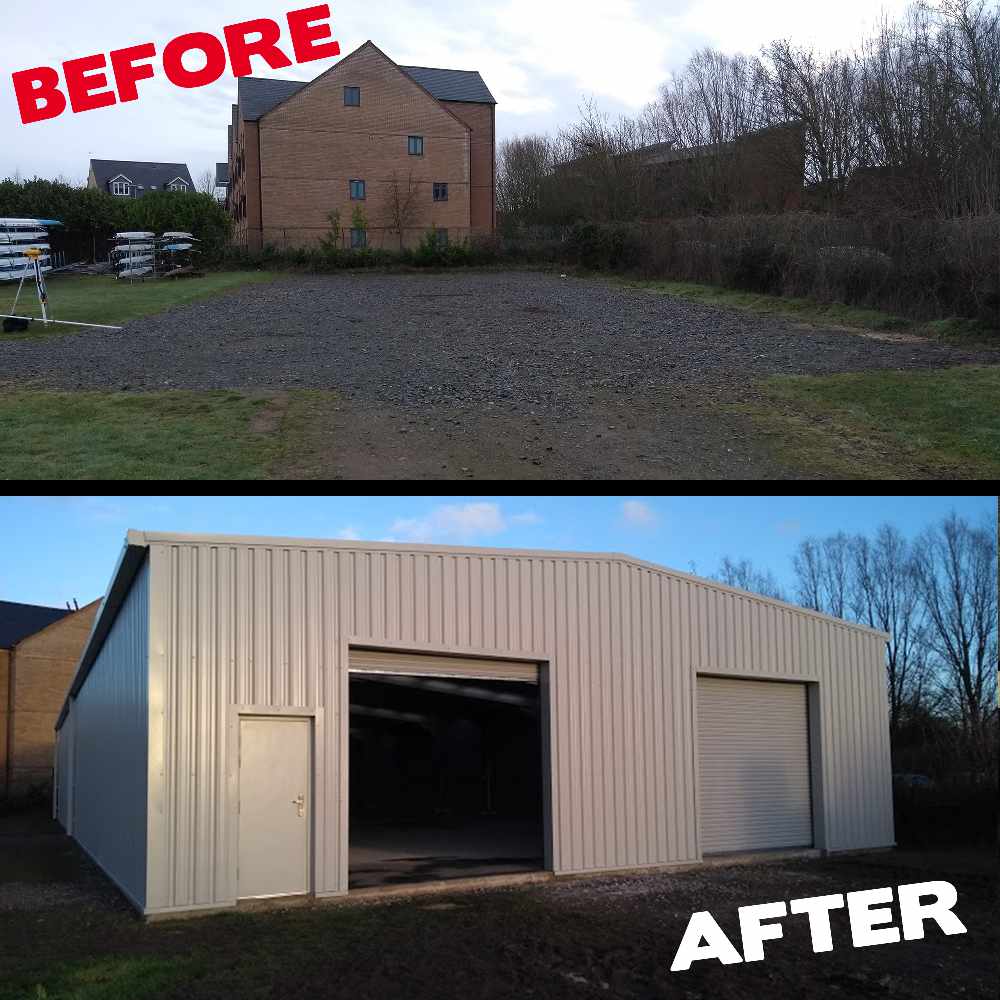 "This is a massive step forward for a club rooted in the heart of the Milton Keynes Community.
"We've been here since 1995 and as we've grown and grown it's become a struggle to house all of our boats safely.
"The new shed means we will be able to keep the boats in better condition for longer, but more importantly it will allow us to expand and offer more people in MK the opportunity to take part in the amazing sport of rowing.
"We're always here for people who want to experience rowing and I'm so happy that experience has just improved.
"I must also pay tribute to the incredible team here at MKRC; they've worked so hard to make this project happen, and got involved in every aspect of it from planning to building of the shed"
Work on the new 390 m2 storehouse began at the end of February and was completed in April this year and is designed to hold 50 boats.
Now the club have a new safe and dry area to store boats it means they can refurbish a space in the clubhouse that is currently used for storage into a state-of-the-art indoor rowing training centre.
Karen Wilson, Club Captain says:
"Having more space in the clubhouse means we can install new ergonomic rowing machines for all club members to use.
"We're hoping that the vastly improved training area will attract more local people into the sport of rowing and indoor rowing.
"The club is a real community and it's been great to work together to achieve this step-forward"
The Milton Keynes Rowing Club Boatshed will not only make it easier for the rowers, but also make the storage area look tidier for people living nearby.
If you want to get involved in rowing why not join one of the taster sessions or a Learn to Row courses that the club runs. You can find all the information at www.mkrowing.org.