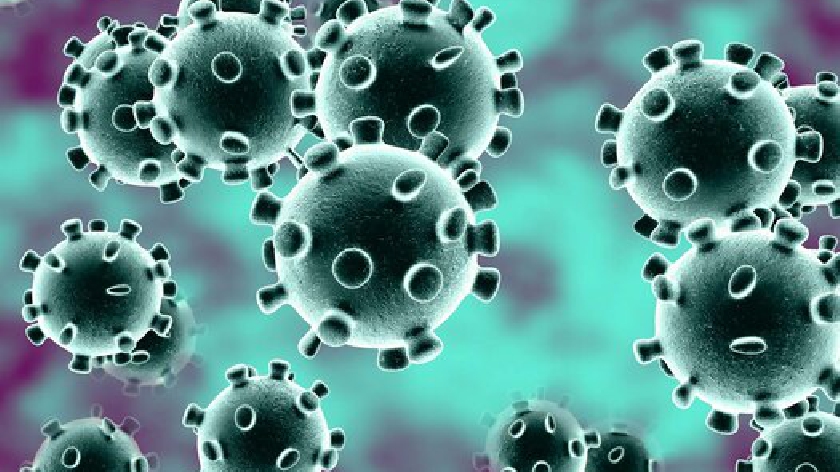 Figures from Public Health England show that 84 people in Milton Keynes have tested positive for coronavirus over the weekend.
This takes the total number of cases to 194 in the past week alone, bringing the rate to 72 cases per 100,000 population. This is still comparatively low compared to other areas in the country, with the average area having 123 cases per 100,000 population.
Leader of Milton Keynes Council, Cllr Pete Marland, has warned residents that if cases continue to rise then it is "inevitable" that further restrictions will be introduced.
Currently, Milton Keynes is in the first tier of coronavirus restrictions - medium - meaning that there are no changes to the rules. This means that the rule of six continues, while schools, businesses, and places of worship can remain open in a COVID-secure manner while hospitality venues close to customers at 10 pm.
But if cases drastically rise then the risk level could increase and more restrictions could be introduced. Lancashire, which has moved to tier three, for example, will see a ban on households mixing indoors while bars and restaurants will close unless they serve "substantial meals".
Cllr Marland has issued advice to residents to help prevent the possibility of this happening in Milton Keynes. He continued: "The best way to stop the spread of the virus is to reduce mixing between households and support bubbles. I know this is a hard thing to do and we enjoy the company of family and friends. However, but by thinking about if you can space out any contact or think about if you can stay in contact with people in other ways, such as a video call, then it will help.
"Obviously, complying with the rule of six and following the basic guidance of hands, face, and space continues to be essential in all situations."