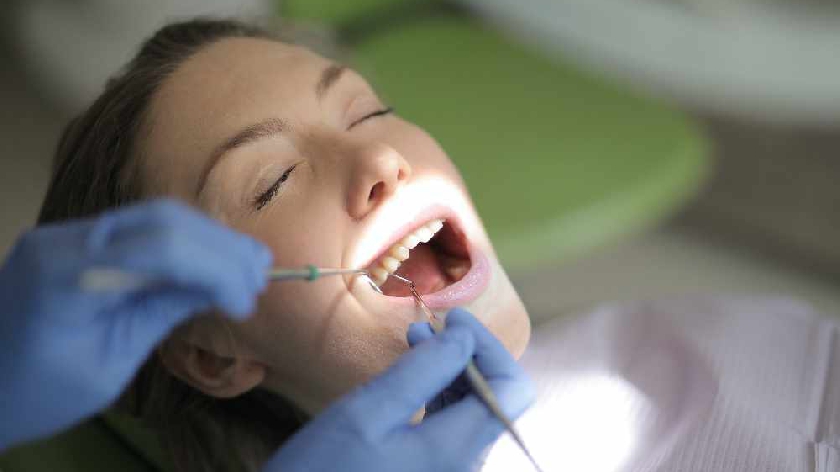 The BBC has published figures from an investigation into NHS dental practices, revealing that 9 in 10 are not accepting new adult patients.
Supported by the British Dental Association (BDA), the BBC carried out an investigation between May and July this year.
The BBC managed to contact nearly 7,000 out of 8,533 identified dental practices with NHS contracts in the UK to ask if they were taking on new patients for treatment.
The BBC investigation has been called the "the most comprehensive and granular assessment of patient access in the history of the service", by the BDA.
Across 200 council areas, over a third are currently not taking on children while Nine in 10 are not taking on adult patients, according to the research.
In Milton Keynes, 84% of dental practices are not taking on new adult NHS patients.
The investigation states that 19 dental practices within the borough with NHS contracts were contacted in total, which means around 16 are unable to take adult patients on currently.
Despite the high percentage, the BBC found that surrounding areas came out worse. 89% of dental practices in Central Bedfordshire are not currently taking on adult patients, with 88% in the rest of Buckinghamshire and a shocking 100% in North Northamptonshire.
The dentists' union told the BBC that they blamed the current NHS contract for the lack of accessible dental care.
You can read the full investigation here.