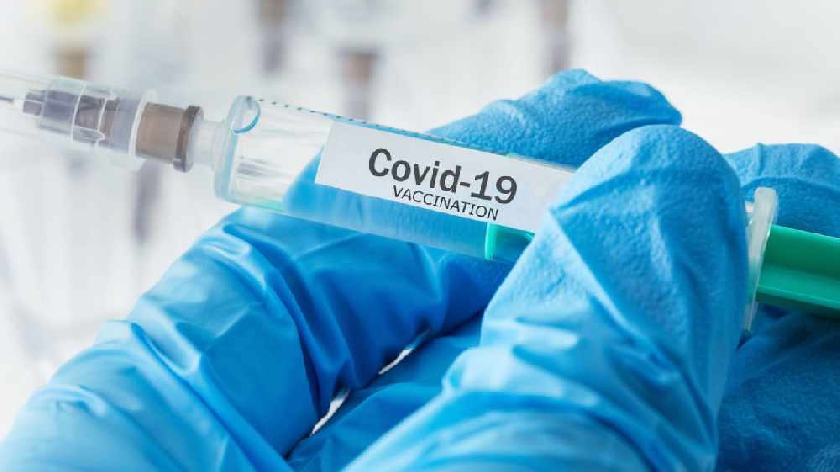 The latest figures show that 78% of local people between 18 and 29-years-old have had at least one dose of the COVID-19 vaccine.
When looking at the Government figures, latest data shows that 183,016 people in total now have protection against the virus - 139,214 of those are fully vaccinated.
All over 18's are now eligible for their jabs and can book via gov.uk.
The Government's booking site will show the next available appointment, whether it be at Saxon Court or one of the many GP and pharmacy-led clinics across Milton Keynes.
There are also plenty of walk-ins across Milton Keynes this week with Saxon Court offering Pfizer and AstraZeneca Monday to Friday between 9am-7pm.
Rainbow Pharmacy at The Open University are also offering AstraZeneca this Thursday, Friday and Saturday between 9:30am-1pm and 2:30pm-pm.
Those who cannot go online or attend this weeks walk-ins can also call the service on 119 instead to book their jab.
💉 78% of 18-29 year olds in Milton Keynes have had a vaccine

If you've not had yours yet there's plenty of walk-ins this week 👇🏻

Saxon Court

Pfizer & AstraZeneca
9am-7pm
Mon-Fri

Rainbow Pharmacy, @OpenUniversity

AstraZeneca
9.30am-1pm
2.30pm-5pm
Thurs, Fri & Sun pic.twitter.com/1RJBPBWNkX

— Ben Everitt (@Ben_Everitt) July 27, 2021