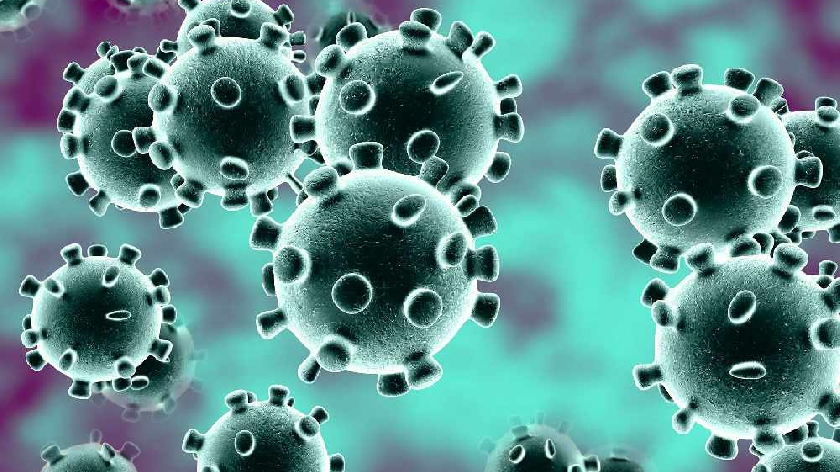 The number of new COVID-19 cases in Milton Keynes have continued to increase this weekend.
In Milton Keynes, there were 31 new cases recorded on Saturday (12/6) and 27 new cases on Sunday (13/6), taking the weekend's total to 58.
This weekend's total figure is higher than the previous weekend, which saw 34 total cases recorded - 16 last Saturday (5/6) and 18 last Sunday (6/6).
The increase in cases is in line with the national trend, where over 7,000 cases are now being recorded each day.
It brings the total number of cases in Milton Keynes to 20,653 since the start of the pandemic last year. 168 people have tested positive within the past 7 days.
The 7-day case rate, or infection rate, in Milton Keynes has stayed the same over the weekend - sitting at 59.4 cases per 100,000 people.
This is still below the steadily-increasing national average of 64.7 cases per 100,000 people.
Nationally, there was an additional 7,490 people who tested positive yesterday. Eight deaths were also recorded within 28 days of a positive test.
These deaths did not take place in Milton Keynes, meaning that the local death toll stands at 464 since the start of the pandemic as one local death was recently announced last Wednesday.
161,261 local people have had their first dose of the vaccine and 104,256 people are now fully vaccinated.
With the number of new cases increasing due to the Delta - or Indian - variant, it is expected that today (14/6) the Government will announce that the easing of restrictions will be delayed.
A government source has told Sky News the prime minister will dash hopes that Freedom Day will come in one week's time, on 21 June, and it will instead be postponed until 19 July.
READ MORE: PM to plead for 'one last heave' to freedom as he is set to delay lockdown easing by four weeks