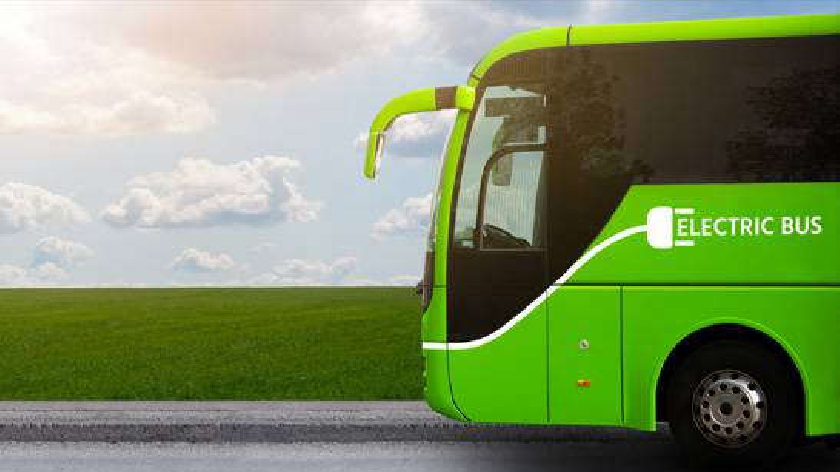 Milton Keynes will be home to a brand new fleet of fully electric buses following a successful bid from MK Council.
During the Budget today it was confirmed that a £16m bid by MK Council in partnership with Arriva has been successful and will lead to nearly 60 brand new electric buses and an upgraded overnight charging depot facility, with some of the new vehicles arriving in 2022.
Another £16m will be available through a special finance arrangements that will be offered to MK.
Earlier this year, the Department for Transport announced its Zero Emission Bus Regional Access (ZEBRA) scheme and invited local authorities to submit their localised electric bus proposals for a share of £120m government investment.
The scheme is backed by private investment as well as government grant funding, which will help MK towards achieving the city's 2030 carbon neutral target.
Cllr Pete Marland, Leader of MK Council said: "We're happy with this announcement which is a very important step in achieving our climate targets. We've shown that MK is fully invested in becoming even cleaner and greener, and that we have the partnerships in place to move quickly to a zero-carbon future with electric buses."
Ben Everitt, the MP for Milton Keynes North, said: "I'm absolutely thrilled it's been announced Milton Keynes will get funding for approximately 56 zero emission buses.
"I've been lobbying the Department for Transport with Iain Stewart MP to help secure this funding and I'm delighted the Government has listened.
"This Conservative Government is helping Milton Keynes build back better and build back greener."
Iain Stewart, the MP for Milton Keynes South, commented: "I welcome the news that Milton Keynes will get 56 zero emission buses as part of the Government's ZEBRA initiative. After lobbying Department for Transport Ministers with Ben Everitt MP, I am pleased we have been successful.
"These buses will help to reduce MK's carbon footprint whilst, hopefully, improving connectivity for residents."