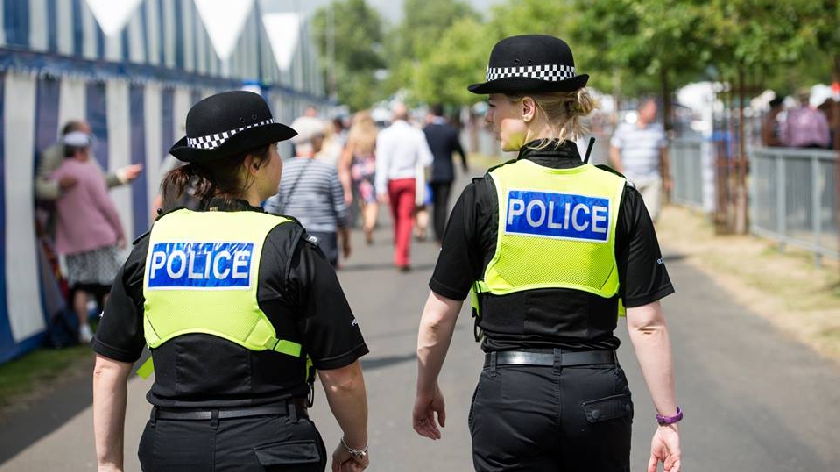 Women currently make up 45% of the general workforce at Thames Valley Police, compared to just 23% in the 1980's.
In the past 12 months 43.4% of all Thames Valley's new recruits have also been women.
Females also represent 35.5% of Thames Valley Police's serving police officers.
In a bid to recruit more females, Thames Valley Women's Network say: "Much is being done in force to develop women and support women, we have a very active Women's Network alongside other staff support networks that cover faith, ethnicity and sexual orientation.
"We are encouraging more women to join our specialist operational units that ever before."
You can find out more here.