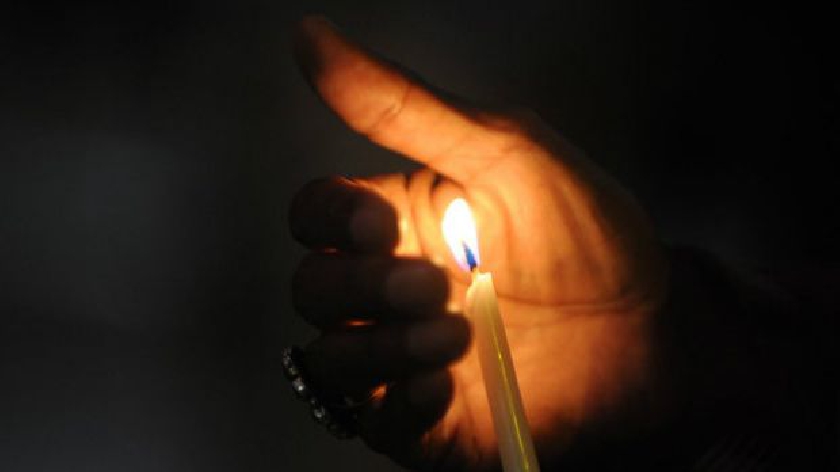 457 homes in part of Milton Keynes have been left without power today as Storm Bella hit Milton Keynes overnight.
Residents in parts of Woburn Sands, Wavendon and Salford in the MK17 0, MK17 8 and MK17 9 postcode areas have woken up this morning to find they have no electricity.
UK Power Networks say they are aware of the issue and estimate that power will be restored between 3pm and 4pm this afternoon.
A UK Power Networks spokesperson said: "The severe weather has affected people's power across the region."
"Our electricity network is built to be resilient but extreme weather can affect overhead power lines when tree branches and other debris damage them."
The company added that they have already had around 13 customers contact them to report the power cut.
It comes as a yellow weather warning was in place across Milton Keynes last night with strong winds hitting the city.
The weather warning is no longer active, with a mixture of sunshine and cloud forecast for the city today and highs of 5 degrees.