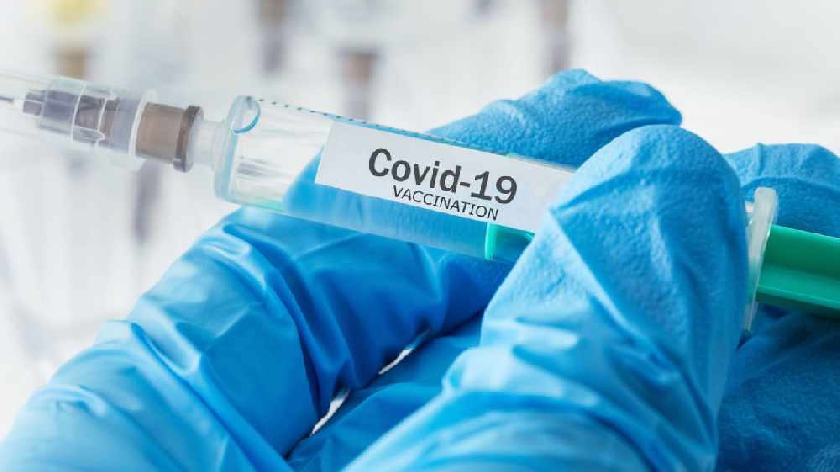 Milton Keynes Hospital has reopened its coronavirus vaccination booking phone line with 400 appointments available.
The slots are available exclusively to local people who are aged 80 or over and meet the eligibility criteria below.
400 appointment slots are available across the mornings of Tuesday 29 December and Wednesday 30 December.
Appointments can be booked by calling 01908 997878 between 8.30am and 5pm either today (Wednesday 23 December) or on Christmas Eve (Thursday 24 December). If you know your NHS number, please have this to hand.
You should only call the vaccination line if you meet all the eligibility criteria below:
You are over 80
You do not have coronavirus, are not displaying symptoms and are not self-isolating
You had your flu vaccination more than 7 days ago
You do not require hospital transport.
Appointments will take 30-45 minutes and will be held at the Academic Centre, which is located opposite the hospital main entrance and next to the multi-storey car park.
When you come for your appointment please bring ID and reading glasses (if required).
For more information, visit the Milton Keynes Hospital website by clicking here.

© MKFM News 2020