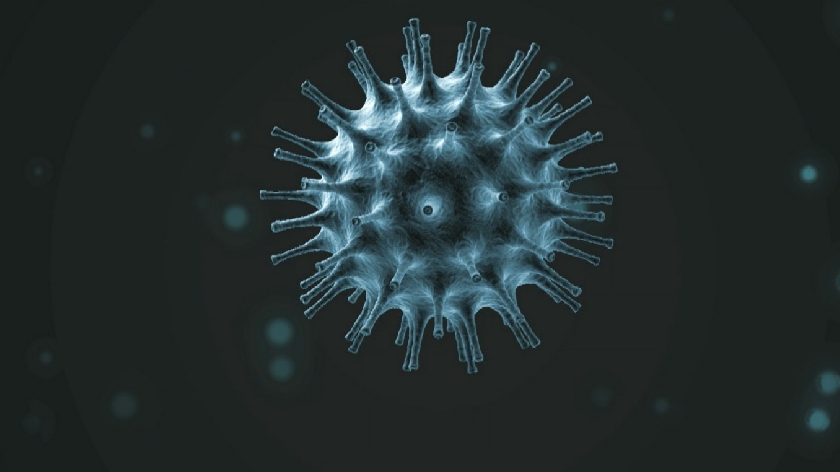 There were 385 new coronavirus cases recorded in Milton Keynes today, according to the latest data from Public Health England.
It means the case rate in Milton Keynes has now reached a record high of 690.6 cases per 100,000 people.
That's a small jump from yesterday's case rate of 657.6 cases per 100,000 people.
For comparison, the case rate in Bedford is 449, 422.7 in Central Bedfordshire, 510.7 in Luton and 384.2 in Buckinghamshire (excluding MK).
Nationally, there were an additional 39,036 people tested positive and an additional 574 people sadly died within 28 days of a positive test.
Milton Keynes currently sits under Tier 4 restrictions with people in our area being told to 'stay at home' under the rules except under limited exceptions - for example if you can't work from home, for education, childcare or exercise.
Meanwhile, nearby Northamptonshire is set to be escalated to Tier 3 measures from this coming Saturday.