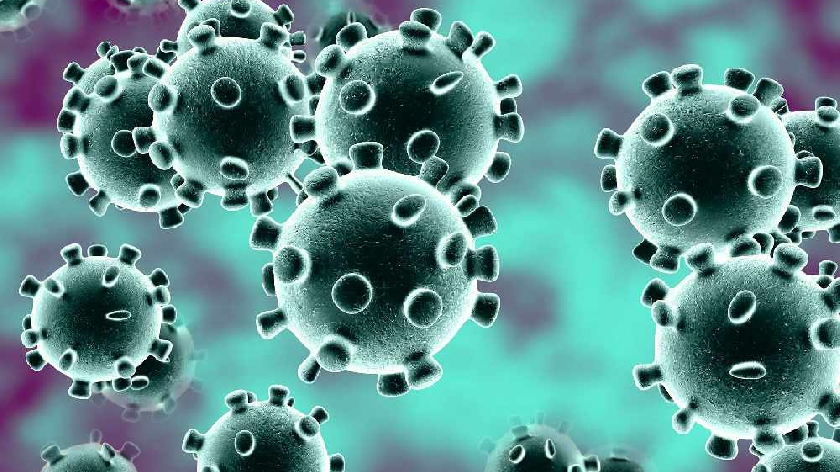 There were 351 new coronavirus cases and 10 hospital deaths announced in Milton Keynes today, according to the latest data.
The latest update brings the total number of people tested positive in Milton Keynes since the start of the pandemic to 15,000 - of which 1,964 were in the past seven days.
The 7-day case rate in Milton Keynes has fallen today from 807.5 cases per 100,000 people yesterday to 754.9 cases per 100,000 people today.
But sadly ten hospital deaths have been announced. Eight deaths took place on 13th January, and 2 on 14th January.
Nationally, there were an additional 55,761 people tested positive today with 1,280 deaths within 28 days of a positive test.