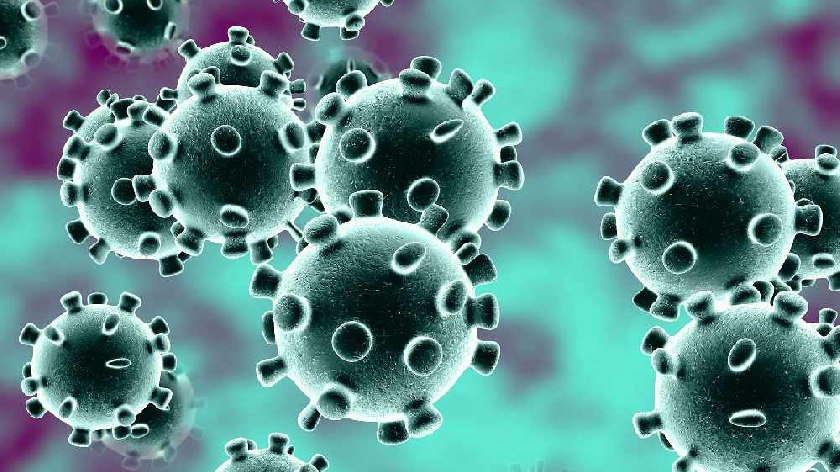 There were 308 positive positive coronavirus cases recorded in Milton Keynes today as the city enters new Tier 4 restrictions.
It means the case rate in Milton Keynes has now reached a record high of 454.6 cases per 100,000 people.
That's a large jump from yesterday's case rate of 400.4 cases per 100,000 people.
For comparison, the case rate in Bedford is 344.5, 310.1 in Central Bedfordshire, 400.4 in Luton and 284.9 in Buckinghamshire (excluding MK).
A total of 6,502 have tested positive for coronavirus in Milton Keynes since the pandemic began - with 1,521 of these being in the past seven days.
Milton Keynes entered Tier 4 restrictions this morning after just 24 hours under Tier 3.
The Prime Minister announced the move for our city at a press conference yesterday afternoon.
The new rules mean that all non-essential retail in Milton Keynes must be closed from today, as well as gyms and hairdressers across the city.
People in our area are being told to 'stay at home' under the rules except under limited exceptions - for example if you can't work from home, for education, childcare or exercise.
In addition, people in Milton Keynes will not be allowed 'Christmas bubbles' with other households thanks to the Tier 4 rules.