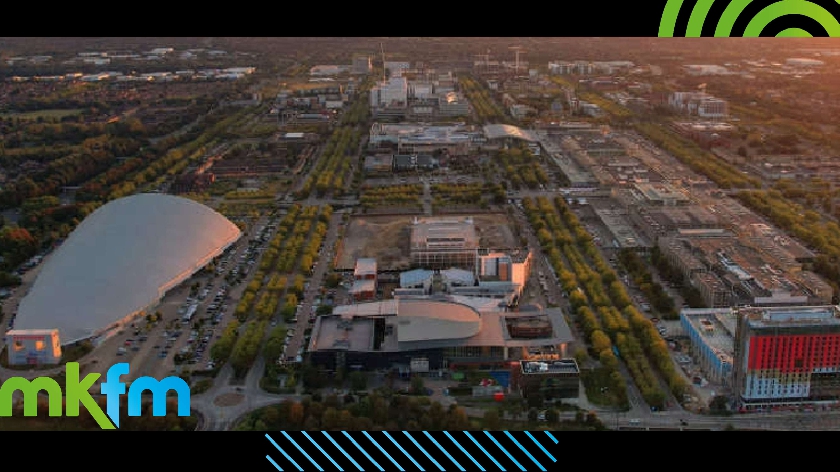 Nearly £3.5 million has been put forward to fix roads and potholes across Milton Keynes as part of the Progressive Alliance's 2023/24 budget proposals.
This funding, set to be decided by councillors next month, will see thousands more potholes filled and miles of roads resurfaced.
It will ensure that Milton Keynes City Council can continue to maintain its roads following this winter's cold snap, which sees roads start to crumble and more potholes form.
If agreed, it would mean City Council teams could launch the large-scale repairs programme in the Spring.
As part of the Council Plan, the Progressive Alliance committed to filling 15,000 potholes in 22/23. This is set to be exceeded, with 49 potholes on average being filled in each day between April and December.
It is expected that this funding will see even more potholes filled in 2023/24.
Councillor Paul Trendall, Lib Dem Progressive Alliance Interim Cabinet Member for Public Realm, said: "December saw the coldest start to winter in over a decade and, coupled with the wet weather, it makes the perfect conditions for potholes."
"No matter where you go, potholes are inevitable, but we will continue our efforts to minimise the impact that they have on drivers and those that use our roads."
Councillor Trendall continued: "Milton Keynes has been recognised as having some of the best quality roads in the country, and we are committed to maintaining that high standard."
"That's why we invest millions of pounds in improving our highways and estate roads each year. This extra £3.5m will help our teams fill thousands more potholes and resurface the roads that need it."