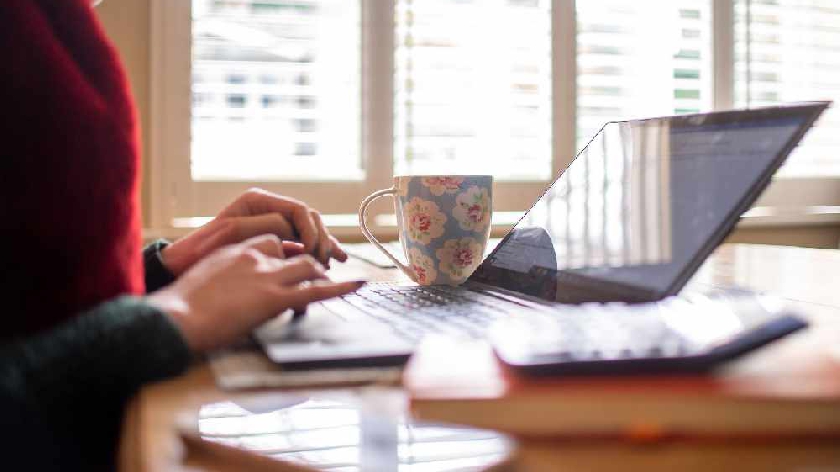 Milton Keynes MPs have welcomed the progress of the Government's Kickstart Scheme.
The £2 billion Kickstart Scheme pays businesses to create high-quality jobs for 16-24 year olds on Universal Credit, giving young people the opportunity to find work, develop their skills, and get a crucial first step on the career ladder.
Figures released this morning reveal that the number of people in employment rose by 160,000 in October – well above pre-pandemic levels, showing that our Plan for Jobs is working.
100,000 young people across the country have now started a Kickstart job across all types of employers, ranging from sole traders to some of the biggest companies in the country.
Over 215,000 jobs in total have been made available for young people to apply to across a range of sectors, including digital, creative and media, and retail.
Over the last month, on average over 3,400 young people have started a Kickstart job each week, and the scheme was recently expanded and extended until March 2022 so that even more young people can benefit from it.
The Kickstart Scheme is part of the Government's Plan for Jobs, which also includes the £2.9 billion Restart Scheme, helping over 1 million long-term unemployed people find work; the Job Entry Targeted Support (JETS) scheme supporting at those unemployed for over 3 months; and the Lifetime Skills Guarantee, offering 11 million adults a free qualification at any point in their life.
Commenting, Iain Stewart MP said: "The pandemic has been tough for young people, especially those looking for a job – we want to ensure that no young person is left behind as we continue our recovery.
"The Conservative Government's Kickstart Scheme is helping us deliver on that mission – getting 130 young people into work across Milton Keynes South – as part of the 100,000 helped nationwide.
"This will give more young people the best possible start in the workplace – helping them get a high wage, high skilled job they will need for the future."
Commenting, Ben Everitt MP said: "I'm delighted 150 young people people in Milton Keynes North and 280 throughout Milton Keynes are benefitting from the Conservative Government's Kickstart Scheme.
"These awesome local young people hold the keys to our future, not just in MK, but for the whole country. The Kickstart Scheme is providing them with the opportunities they need to get into the world of work as we build back better with a high-skill high-wage economy.
"I'd encourage employers across MK to consider taking on a Kickstarter before the scheme ends."
Work and Pensions Secretary Thérèse Coffey said: "Kickstart employers in Milton Keynes and up and down the country are giving young people the chance to get on the jobs ladder.
"Having hit the 100,000 milestone, we are now on the last lap and I encourage employers and young people to take advantage of this opportunity as we head towards the finish line of the great Kickstart scheme".