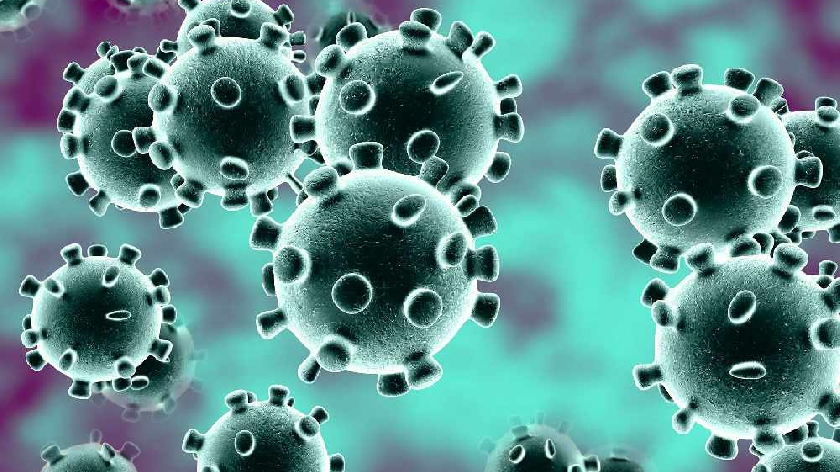 There were 246 new coronavirus cases recorded in Milton Keynes today, according to the latest data from Public Health England.
But in some more encouraging news, the case rate has remained stable for the first time in weeks - with a small decrease from 866.2 cases per 100,000 people yesterday to 865.8 cases per 100,000 people today.
It is still a stark increase from the case rate last Monday in the city which was 507.3 cases per 100,000 people.
For comparison, the case rate today in Bedford is 618, 507.5 in Central Bedfordshire, 543.1 in Luton and 378.6 for the UK as a whole.
Nationally, there were an additional 41,385 people tested positive and an additional 357 people sadly died within 28 days of a positive test.
Case information covers England, Scotland and Wales only, with Northern Ireland not reporting today. Death information covers England and Wales only, with Northern Ireland and Scotland not reporting today.
Milton Keynes currently sits under Tier 4 restrictions with people in our area being told to 'stay at home' under the rules except under limited exceptions - for example if you can't work from home, for education, childcare or exercise.
A tier review is planned for Wednesday 30 December, but it is not expected that Milton Keynes will move down to a lower tier.