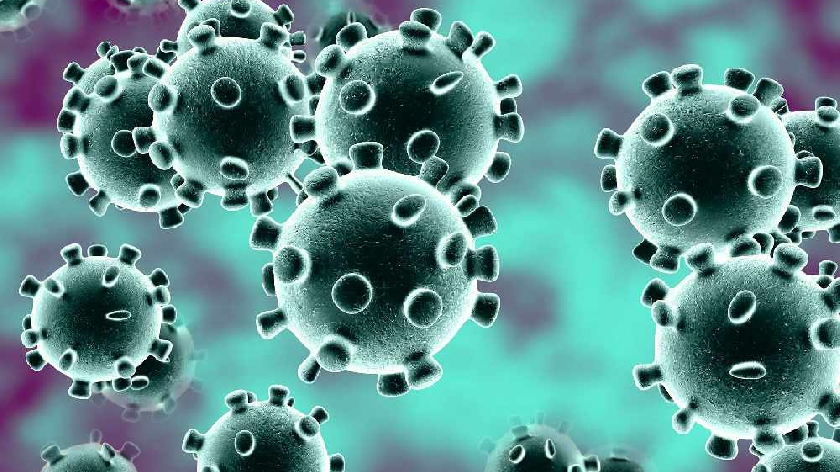 There were 22 new coronavirus cases and no virus-linked deaths announced in Milton Keynes today, according to the latest data.
The latest update brings the total number of people tested positive in Milton Keynes since the start of the pandemic to 19,722 - of which 142 were in the past seven days.
The 7-day case rate, or infection rate, in Milton Keynes has reduced from 48.2 per 100,000 people yesterday to 47.1 cases per 100,000 people today.
This is below the national average for the fourth day in a row.
The national average stands at 56 cases per 100,000 people.
Nationally, there were an additional 6,397 people tested positive today with 63 deaths within 28 days of a positive test.
None of these deaths took place in Milton Keynes, meaning the city's total COVID-linked death toll stands at 461 since the start of the pandemic.