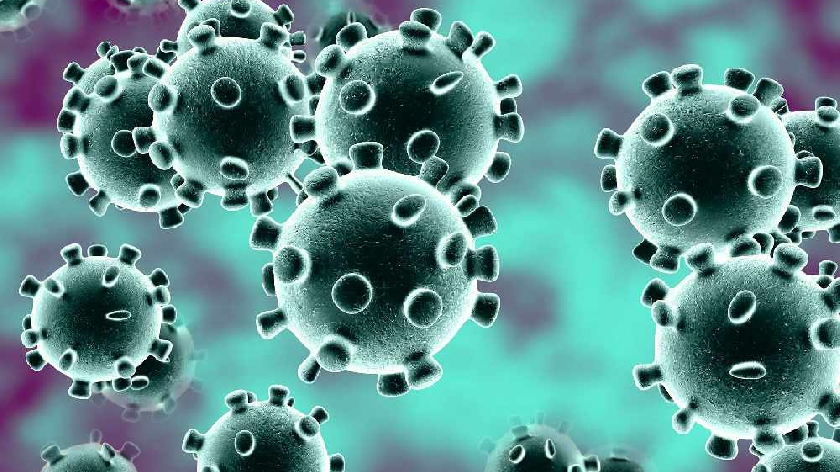 There were 21 new COVID-19 cases recorded in Milton Keynes today (23/6), according to the latest data.
The latest update takes the total number of cases to 20,913 since the start of the pandemic - of which are 186 local people who have tested positive in the last 7 days.
The 7-day case rate in Milton Keynes now stands at 67.2 cases per 100,000 people, which is still below the national average of 97.5 cases per 100,000 people.
Nationally, there was an additional 16,135 people who tested positive today. 19 deaths were also recorded within 28 days of a positive test - none of these took place in Milton Keynes meaning the city's death toll remains at 463 since the start of the pandemic.
The recent increase in cases has been put down to the highly transmissible Indian variant, which now accounts for most of the new cases being recorded.
It has since resulted in the Government delaying the final easing of restrictions by four weeks, now due to take place on July 19th.
By doing this, the Government hopes it will be able to give one vaccine dose to every UK adult and give both doses to 2/3 of the adult population by the time restrictions ease.
Over 18s can now book their vaccine appointment, and you can do so here.