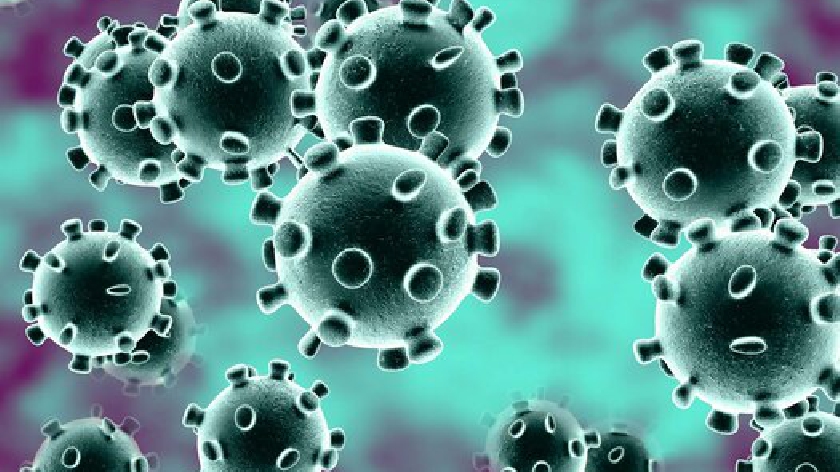 There were 200 new coronavirus cases and no hospital deaths announced in Milton Keynes today, according to the latest data. 
The latest update brings the total number of people tested positive in Milton Keynes since the start of the pandemic to 16,733 - of which 1,377 were in the past seven days.
The 7-day case rate in Milton Keynes has fallen today from 559.6 cases per 100,000 people yesterday to 529.6 cases per 100,000 people today.
No hospital deaths have been announced today.
Nationally, there were an additional 30,004 people tested positive today with 610 deaths within 28 days of a positive test.