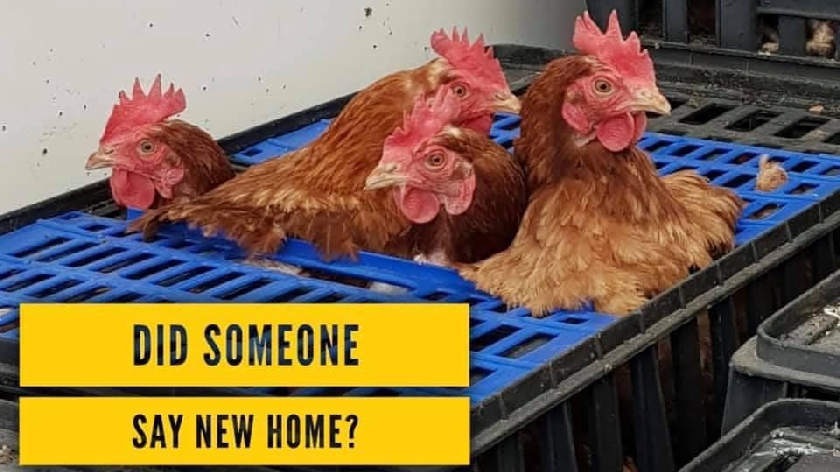 Photo: Fresh Start For Hens
Fresh Start For Hens is looking for people to rehome ex-commercial hens across the country and currently has a collection point in Milton Keynes.
The not-for-profit organisation regularly rehomes laying hens that are set for slaughter at the age of 72 weeks, when their production drops slightly.
Fresh Start For Hens works closely with British farmers to purchase hens just before their slaughter date and offers regular collection dates in various locations across the country.
In total 3500 hens have been saved from slaughter this month and 3300 will be rehomed tomorrow (19/9) meaning that there are 200 hens left. There is a collection point in Milton Keynes, so the volunteers are now turning to local residents to see if they would like to home them.
Usually, people have to sign up to a waiting list, but the organisation is urging people to skip this by emailing adminteam@freshstartforhens.co.uk.
Fresh Start For Hens says on their website: "We rehome hens to a diverse range of individuals wanting hens as pets or companion animals. Hens have begun their new lives in town, city and country gardens, allotments, schools and residential care homes.
"You don't need to have a big garden to keep a few hens, they will be grateful for the additional years of freedom you can offer them and reward you with their entertaining antics and probably an egg or two. To this end, we do not rehome to people wishing to sell them on or for further commercial purposes."